The caftan dress is known with the asians and africans, I don't know but I think it has to with the hot weather in each continents. Caftans are the loose rectangular dresses and they are for those days where what to wear will promise the least possible contact with your body, they're Caftans.
As we all know that dressing for hot weather is a matter of how little you can get away with wearing, but because we can't all stay naked, no matter how hot the weather can be. That is why  clothes that stand away from the frame; that billow rather than stick that allows breeze in and out of the body like Caftan is always a go to.
The Europeans adopted caftans from the North Africans about a 100 years where designer Paul Poiret saved women from the corsertry with his fluid designs. The kaftan designs have become a trend in some summer weathers. It was a trend in the 60's , 2017 and it's now make a come-back this 2020.
This summer we will be rocking caftans in all varieties, from pleats to stripes to billowy versions to colour extravaganza. Caftans are not limited to the beach or just lougewear anymore, they can be worn everywhere, whether running errands, events or just hanging out at home. They're undeniably stylish and comfortable.
Here are some of our favourite picks below: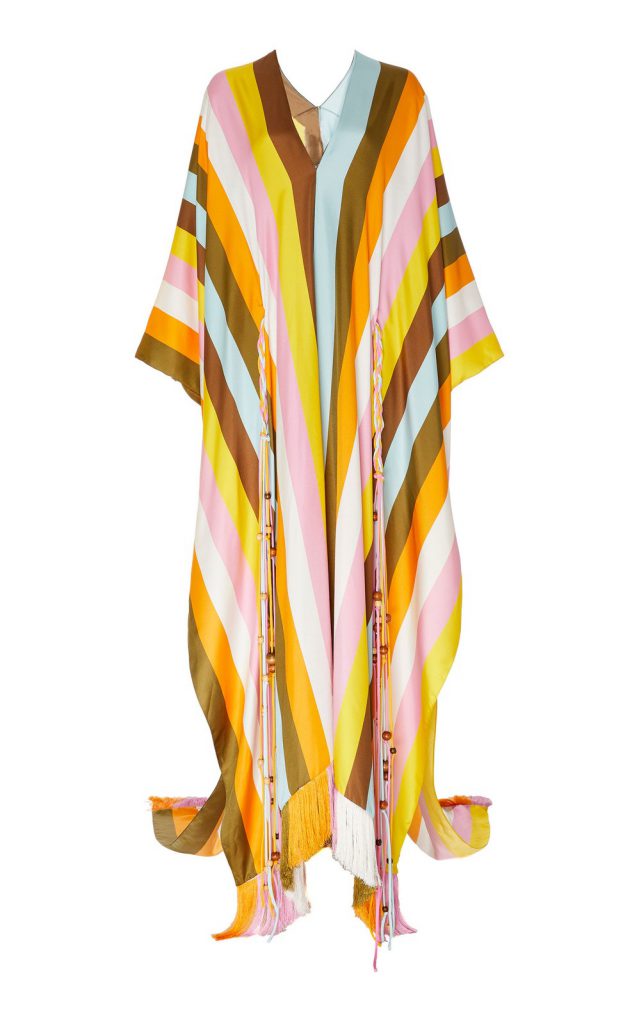 No.206 embroidered cotton kaftan
$475 at Matches Fashion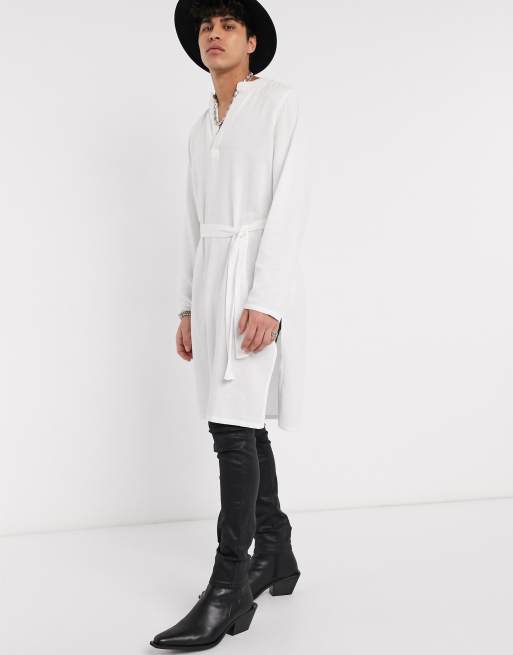 longline textured kaftan in white
Images: Asos, Matchesfashion, and Moda Operandi