The warm weather is upon us and it now time to show off our midriffs, legs, etc. So you've shaved your legs for that mini skirt but what can you use to finish these smooth legs?. The answer is body oil. Body oil gives our skin that extra glow it needs after shaving, shower, and moisturise. Body oil nowadays are available in the best formulas, we have the moisturising nongreasy ones, the one that firms the skin and some even add a bit of colour to the skin too,
Body oils are the new-age oils that are beneficial to mature and youthful skin because they absorb quickly, hydrate the skin, relieve and loosen up stiff muscles(due to their aromatherapy character), and most importantly, leaves skin absolutely smooth and luminous. So you don't have to worry about ruining your clothes while on a soft skin journey.
Body oil can be applied after shower, bath and after applying your favourite moisturiser, adding body oils into your skincare routine is one of the easiest ways to protect your skin and keep dryness away. The benefit of using natural oils, like coconut oil, argan oil, rose oil, squalane oil, olive oil e.t.c. are known for centuries to be great for skincare and haircare due to their antibacterial, moisturising, and protective character.
Here are the best body oils you should shop this spring-summer season:
Soleil Blanc Shimmering Body Oil Rose Gold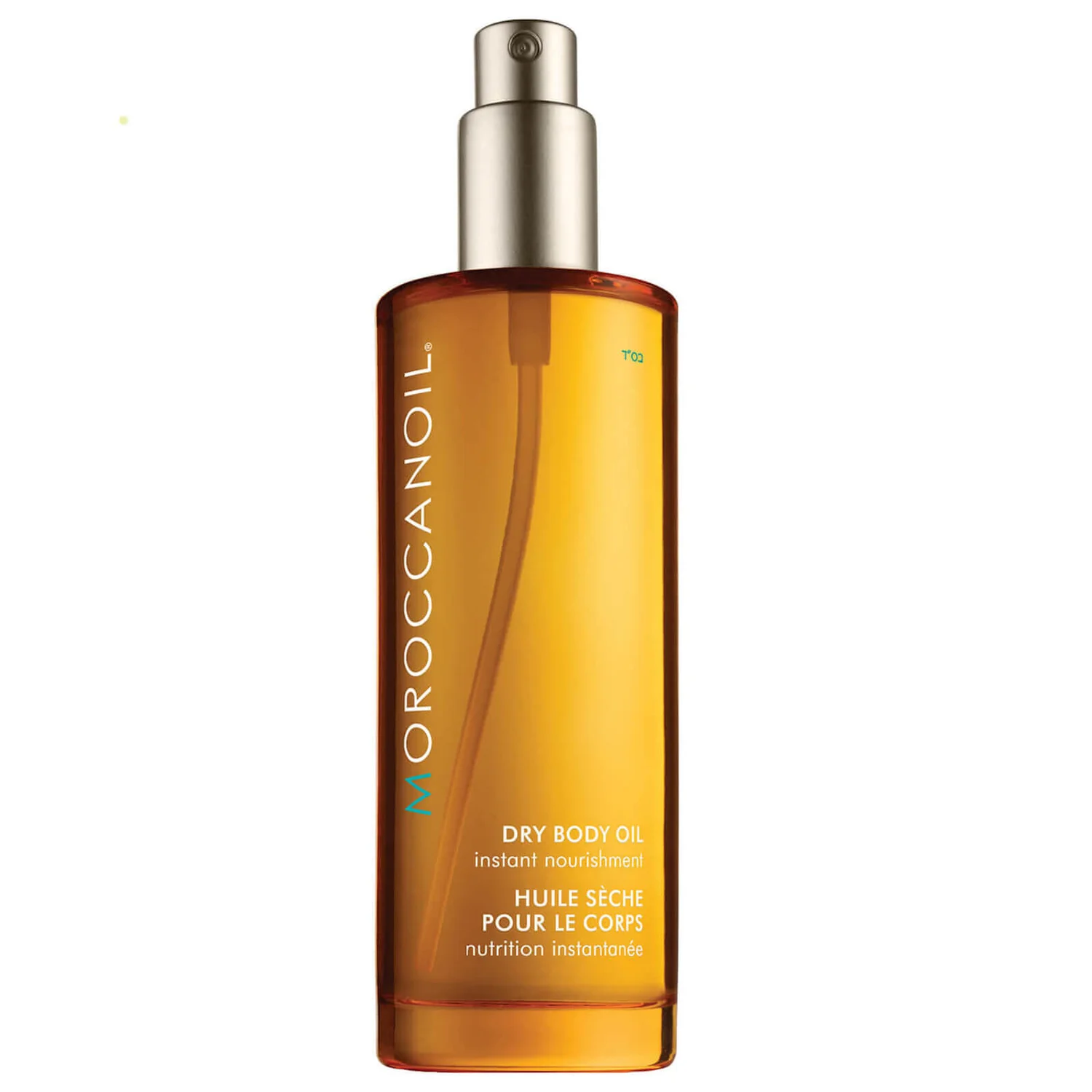 Nourishing Dry Body Oil (175ml)
Coconut Ultra Hydration Body Oil
The Sea Balm Regenerating Body Oil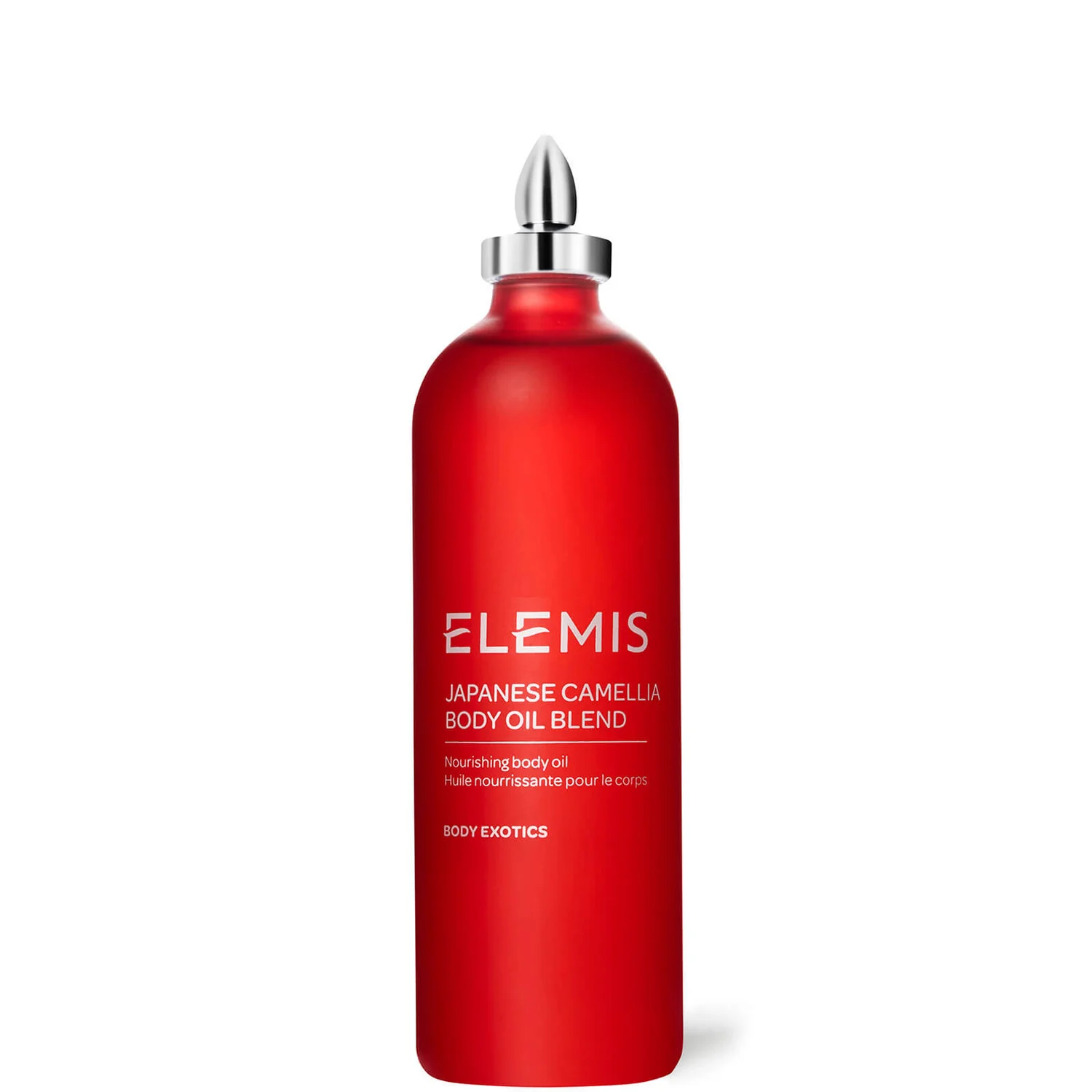 Japanese Camellia Body Oil Blend 100ml
By Lola Joseph
Disclaimer: Please note that we do run affiliate links on our website, this simply means we earn a commission of whatever you buy and does not affect you as a customer in any way.