When it comes to wearing your makeup this spring-summer season, wearing it light and keeping it healthy is always advised. This brings us to lip oil – Lip oil is usually the final step in your summer makeup routine, when wearing that makeup no-makeup look or a fresh makeup look,  finishing your look with lip oil just puts everything together,
Now, lip oil does not only stop at wearing it as makeup but it can also be incorporated into your skincare routine and it's also the final step.
Lip oils are packed with essential oils and healthy ingredients that help plump and heal the lips.  Some have cherry oil, avocado oil, rosehip seed oil, jojoba oil, hyaluronic acid e.t.c. If you love face oils and body oils, then you'll definitely love lip oils because they're packed with ingredients that moisturise, plump, and keep your lips healthy especially when used over time.
Lip oils are known for their high shine that looks like a gloss but without the stickiness, some lip oils do come with a tint of colour which makes them perfect for a fresh-look makeup routine. Lip oils also give the moisturising effect of lip balms but much lighter than lip balms. What makes lip oils better than lip balms and lip glosses is that lip oils are purely made with essential oils with a tint of colour. Essential oils are known for their healthy properties from moisture boost to healing. Lip oils can be used alone, as a base for your lipsticks or as a topper for your lipsticks.
More brands are now adding this cult beauty product to their product offerings, take Charlotte Tilbury's Magic Lip Oil for example; it's packed with skin-loving ingredients from hyaluronic acid to crystal infused oil, this product is a super moisturiser that seriously plumps up the skin and boosts lip volume by up to 70% within a month. It can be used overnight to heal chapped lips and most importantly, it can also reduce the appearance of fine lines.
Another lip-loving product is the Dior Addict Lip Glow Oil, this lip cult-buy is infused with cherry oil, leaving the lips radiant with mirror shine effect says Peter Philips, Creative and Image Director for Dior make-up in an Ad-campaign. It comes in many shades that adapt to all lip shades thanks to the special technology used in the production process, extremely glossy with smoothing film.
To achieve flake-free lips and plumpy lips this season, here are the best lip oils you should add to your beauty arsenal:
Charlotte's Magic Lip Oil Crystal Elixir( 8ml )
Addict Lip Glow Oil – Nourishing Glossy Lip Oil
Essential Hydrating Lip Oil( 4.8ml )
Nº ​28 Lip Treatment Oil – At Night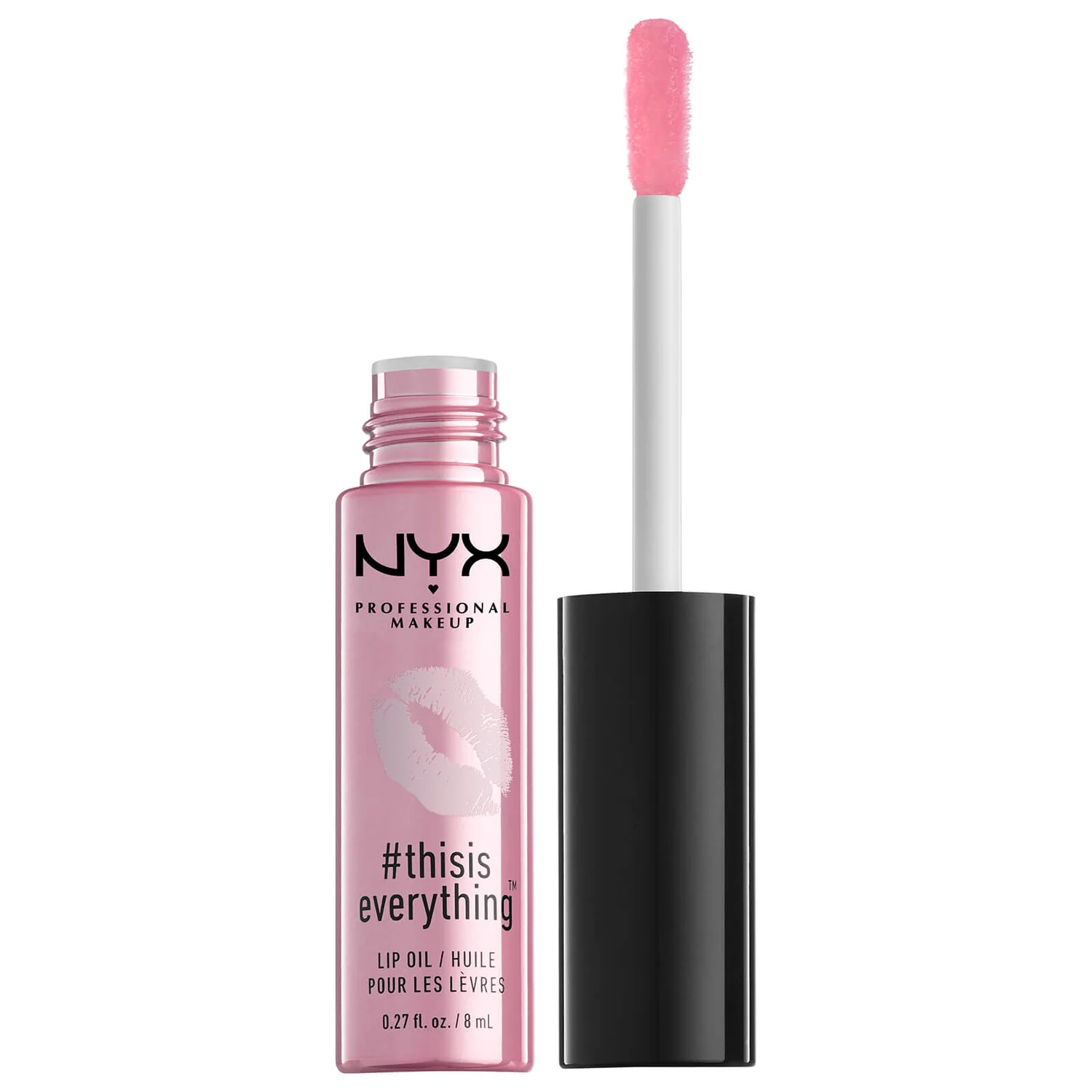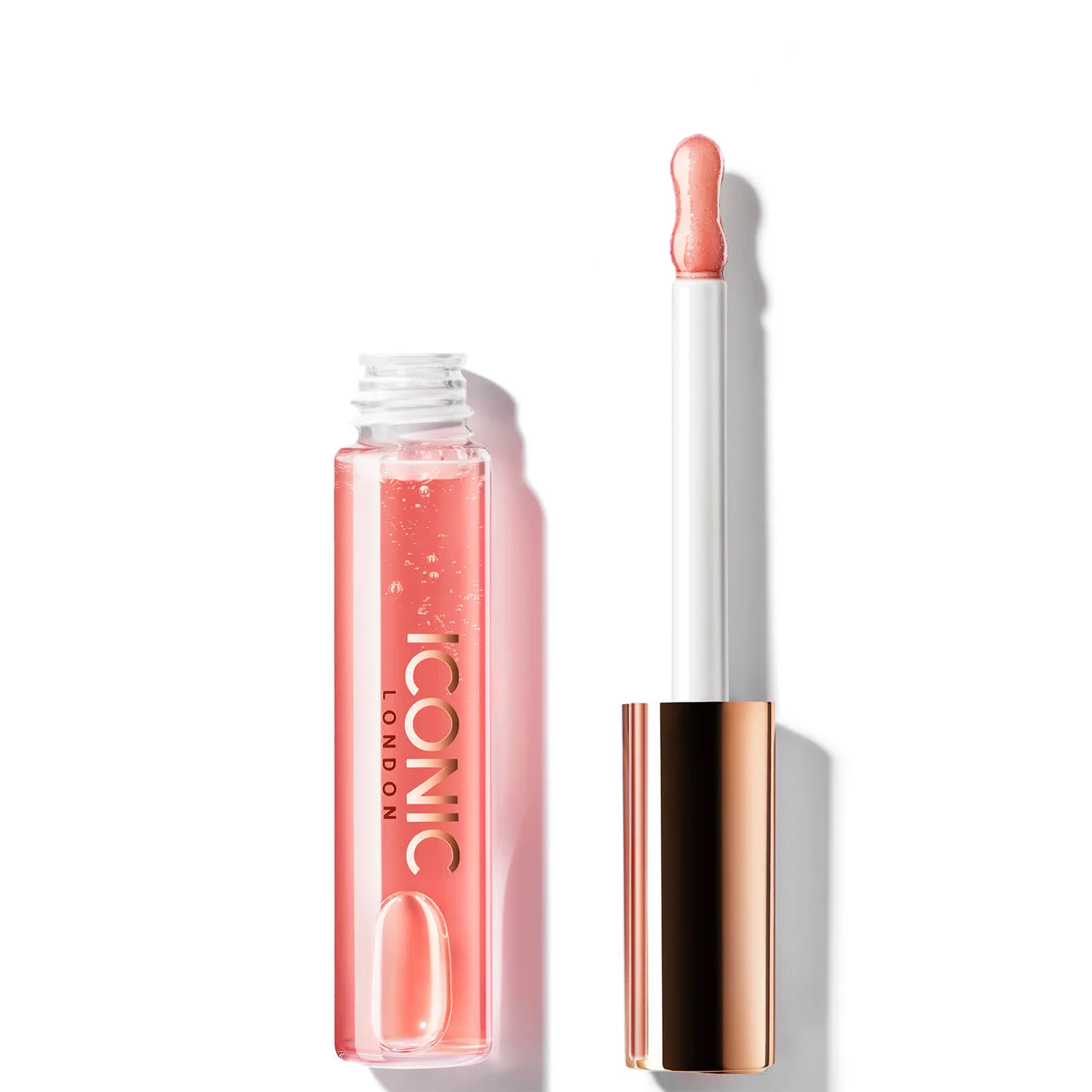 Lustre Lip Oil – She's a Peach 6ml
Pure Colour Envy Nighttime Rescue Lip Oil-Serum 9ml
Re(cover) Hydrating Coconut Lip Oil
The Glowin' Golds Caring Shimmer Lip Oil 9ml
By Lola Joseph
Disclaimer: Please note that we do run affiliate links on our website, this simply means we earn a commission of whatever you buy and does not affect you as a customer in any way.