The new pattern that's we're wearing this summer is the checkerboard pattern trend. Funny enough, the checkerboard trend was first spotted on the Fall 2020 runways but fits perfectly for summer looks.
This grid bold print is not new to the fashion world, where it used to be just in black and white, but has gotten alot colourful for summer 2020. The vibrant hues for this this trend starts from bold blues, greens, reds, purples, and pinks.
Van is the well known designer who has embraced this pattern in sneaker form, retailers have stock up the store with variety of checkerboard pattern clothings from jumpsuits, bodysuits, tops and bottoms. There are tons of sporty sandals in this bold patterns that can be paired with our favourite style looks.
To wear this trendy pattern, you have to stick to one checkerboard pattern per look, as an hint to your style. For example, a checkerboard skirt with a plain or nude coloured top and a simple plain sandal or flat. You can also have variety of coloured pattern in one piece of outfit when wearing it, from the above  example, your skirt can have a multicolour pattern.
Checkout a few pieces below: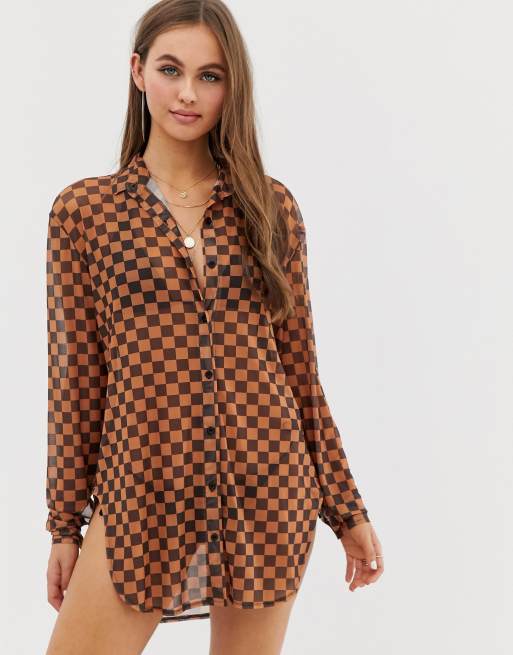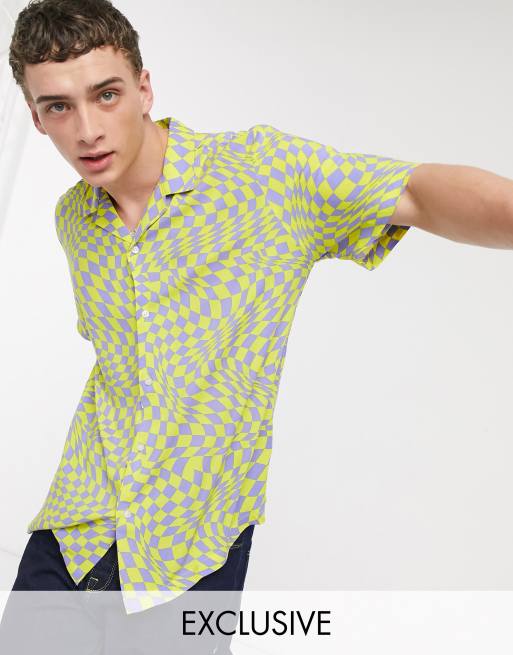 Ziggy checkerboard-bodice wide-leg satin jumpsuit
£1,150 Now £345  Save 70% at Matches Fashion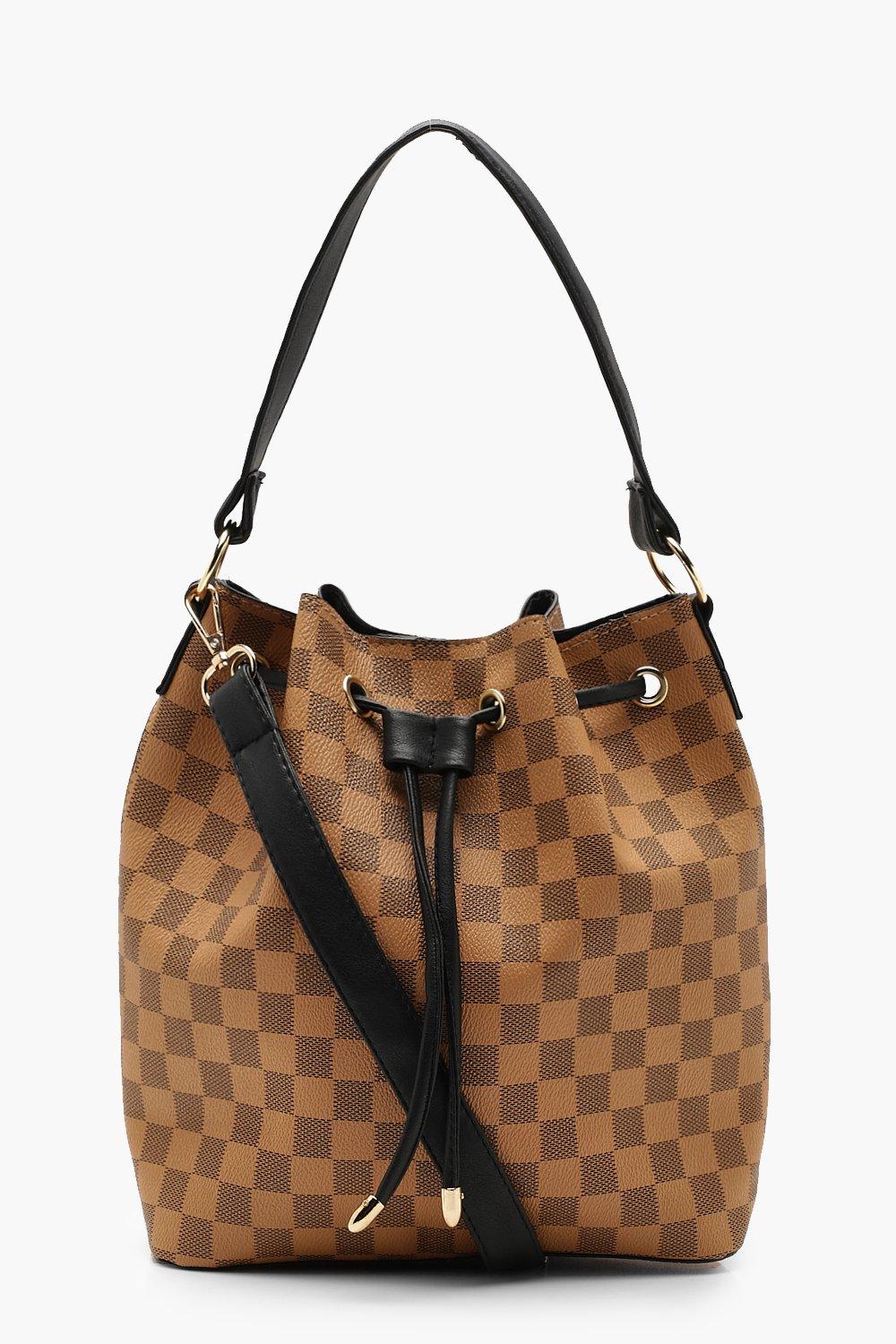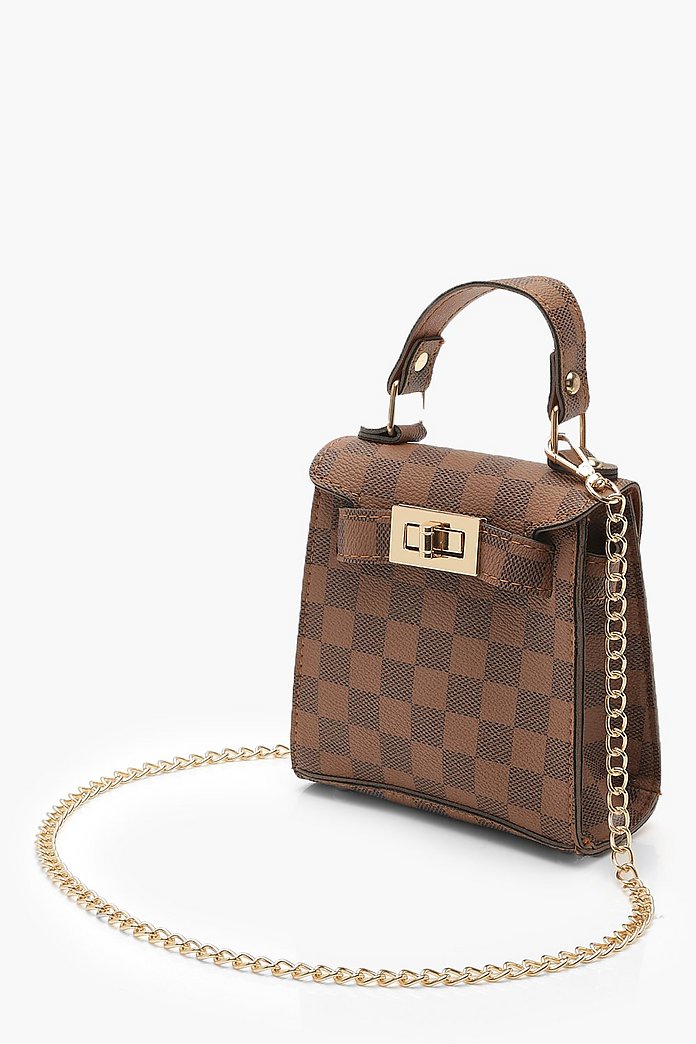 Was £87.98, Now £17.60 at Shopbop

By:  Lola Joseph