As we progress into the autumn-winter season, we should get ready for the dryness that comes with it. I am talking of the humid air that can get our hair, nails, skin to become bad-tempered. That's is why I am introducing you to nail strengthening polish. We most times do not think that our nails are amongst what needs to be catered to when the weather changes, but the truth is that they do get dry, dull, brittle, chip e.t.c. when the humid weather shows up. Apart from the humid weather, there is also the wear and tear aspect of it too, sometimes acrylic manicure and aging can also beat up our nails.
Nail strengthners are like a base coat or topcoat for any nail polish and they always come with hero ingredients like jojoba oil that conditions the nails, hydrolyzed protein, keratin, calcium to stimulate healthy nail growth e.t.c. They can also come as a use-alone treatment for your nails in other to get your nails back to their glory days.
Nail strengthners are known to speed up growth, add strength and moisture to your nails thanks to the infused host of essential vitamins, proteins, and other ingredients that help make nails harder and stronger.
There are many options and a wide array of nail strengtheners out there, like I said earlier they can come with the option of using them under nail polish, in place of nail polish, or post-gel mani(meaning on top of nail polish).
Here are the best on the market right now:
Base Coat Abricot Protective Nail Care Base Fortifying & Hardening
La Laque Couture Strengthening base coat 10ml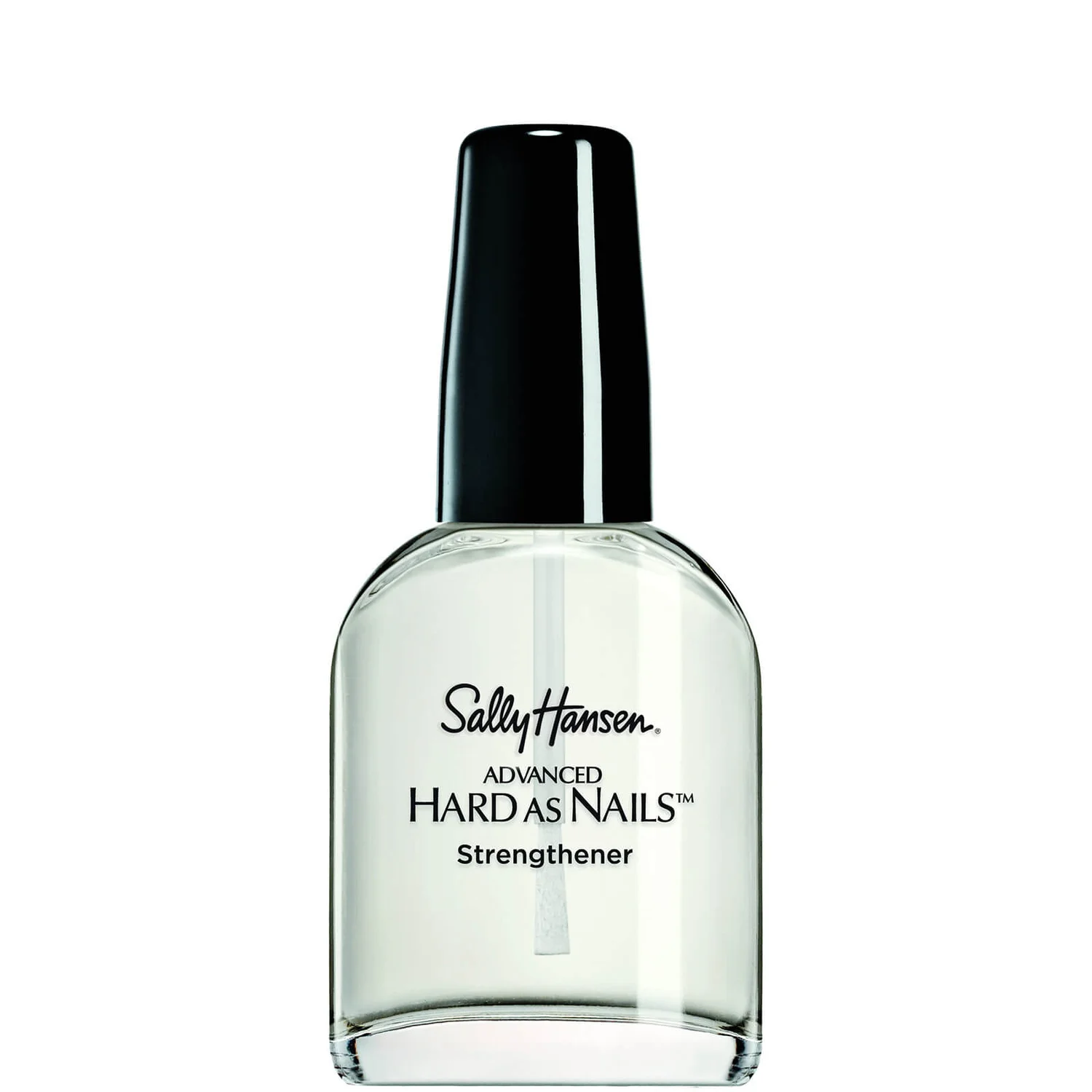 Hard as Nails Treatment – Nude 13.3ml
Back to Life Base Coat and Treatment( 14ml )
Nail Envy Nail Strengthener Treatment Original Formula 15ml
Rejuvenation Basecoat For Dry Nails 14.8ml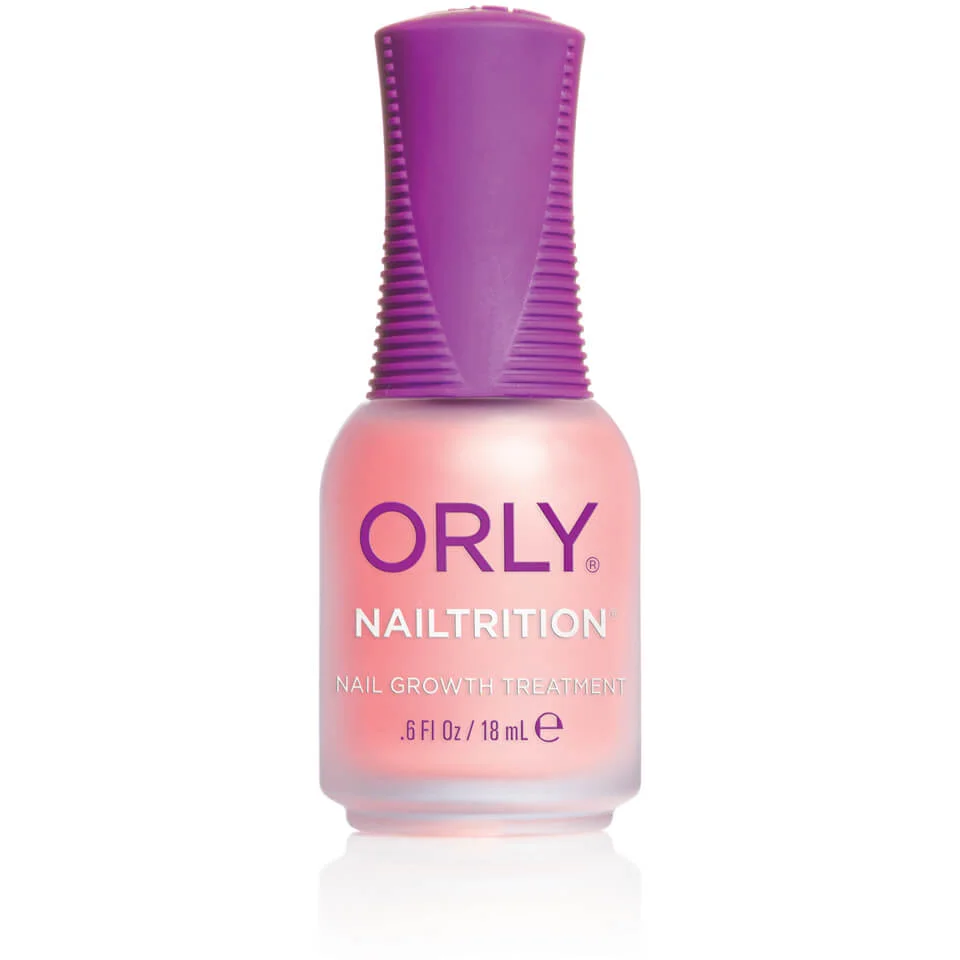 Nailtrition Nail Strengthener (18ml)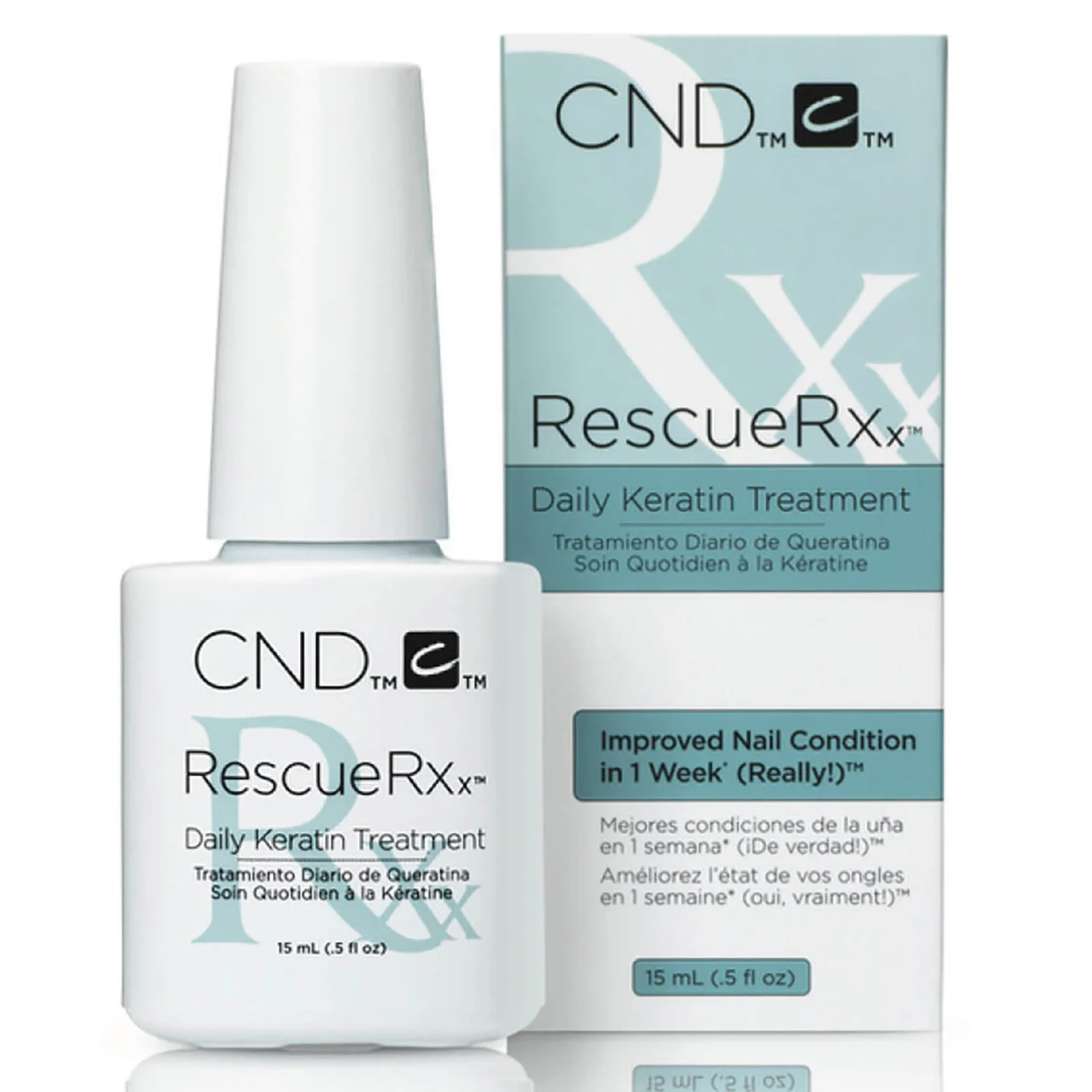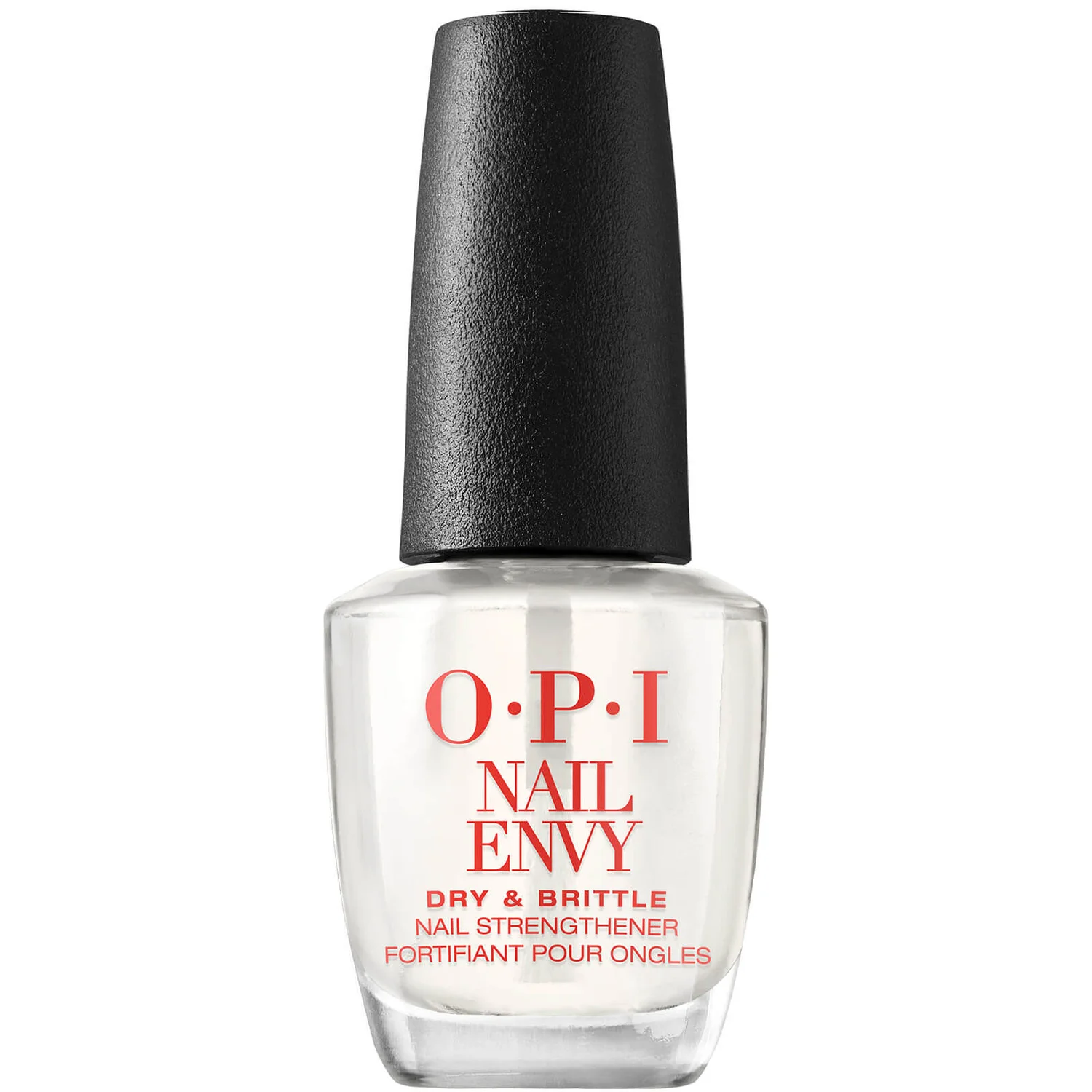 Nail Envy Nail Strengthener Treatment Dry and Brittle Formula 15ml
By Lola Joseph
Disclaimer: Please consult your dermatologist before trying something new.
Disclaimer: Please note that we do run affiliate links on our website, this simply means we earn a commission of whatever you buy and does not affect you as a customer in any way.