Pores are the small dots or openings that are part of the skin that release oils and sweat. When your pores are large, it simply means they're acne-prone and that they secret more sebum which in turn means oily skin. 
Large pores can be difficult to get rid of, although our dermatologists let us know the importance of pores like keeping skin naturally lubricated and hydrated. 
Nevertheless, most of us if not all of us prefer to have them nourish our skin discreetly meaning we want all the benefits but 'just don't show yourself.' 
Well apparently, the size of your pores is determined by genetics which means if you're lucky to have good genes where your pores aren't so visible on your face then you have God to thank for that, but if your genes say large pores, then you're forever stuck with those openings and the quicker you embrace them the better. 
Pores can also look larger if the collagen around them weakens due to aging, clogged pores, skin trauma, or sun exposure. Sometimes your pores can get clogged with dirt, oil, and bacteria which can lead to blackheads e.t.c. 
The relationship with pores is always a thin line between love and hate because you can't get rid of your pores – they're needed and you can't change the size of your pores – it's in your DNA. So what can you do to square equal? Well, you can minimize the size of the appearance with the use of good pore minimizers. 
Pore minimizing products treat the pores by removing built-up dirt and oil and firming the skin. The result is smaller, more refined pores. The best ones have the ability to help fight the signs of aging. Don't get me wrong, there many ways to refine and shrink the size of your pores like washing your face daily, exfoliating regularly, masking weekly, micro-needling, micro botox and fillers, using retinoids, laser treatments, using a primer before applying your makeup e.t.c. 
The list is endless but at least get started with the best pore minimizers on the market right now: 
Aquarius Pore Purifying Clarity Cream 
$44.00 at Herbivore Botanicals 
Pore Minimising Tonic( 100ml )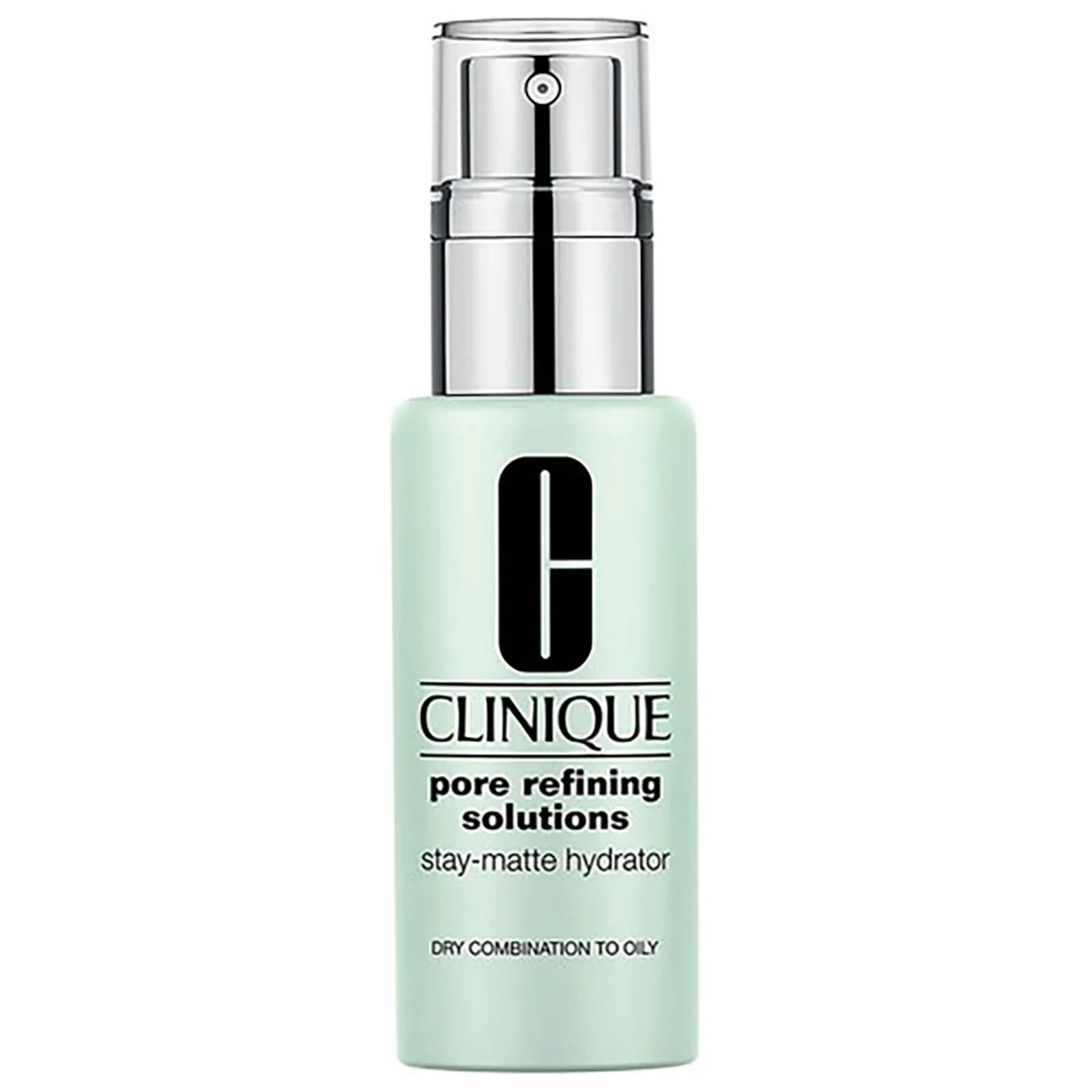 Pore Refining Solutions Stay-Matte Hydrator 50ml 
Refining Facial Polisher( 100ml )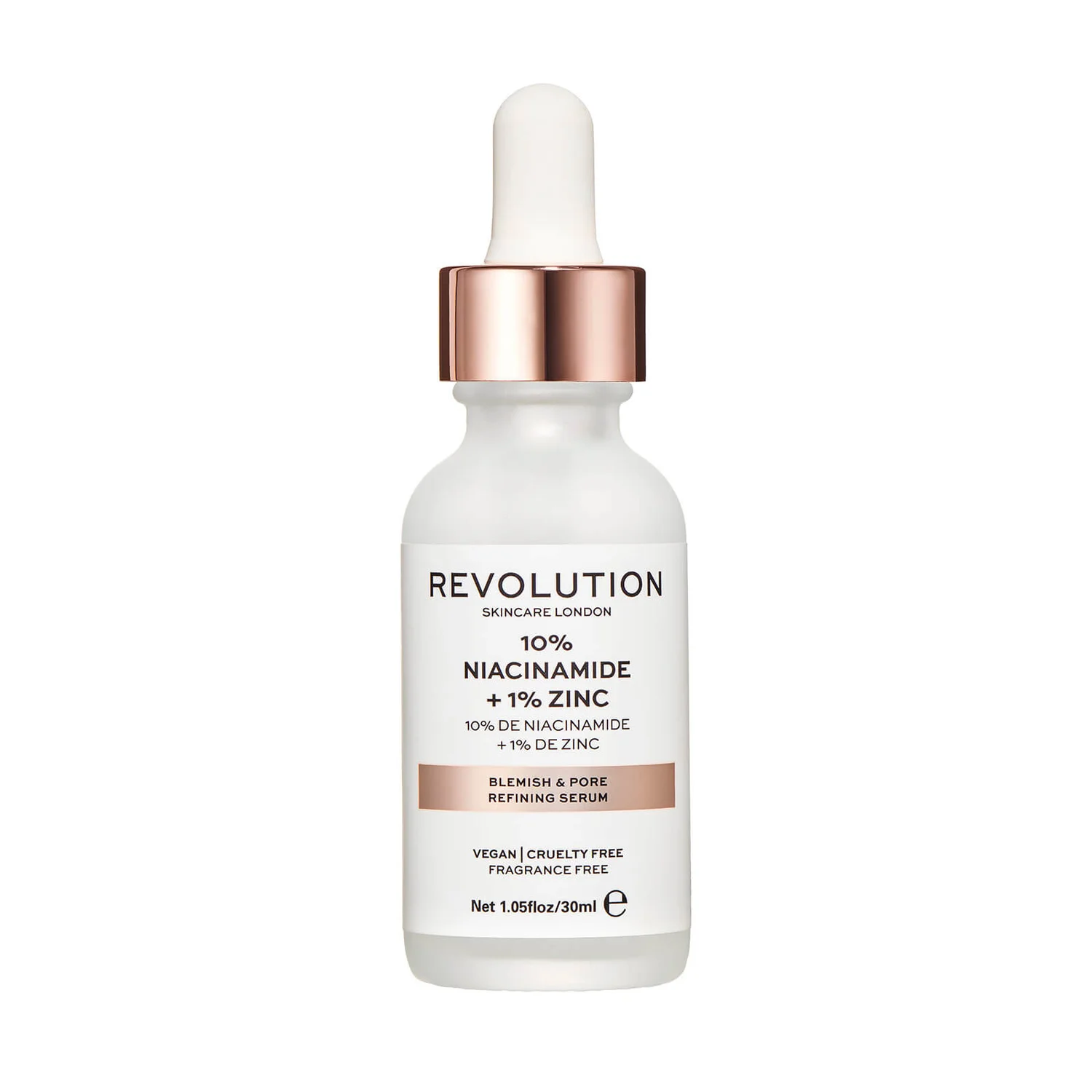 Blemish and Pore Refining Serum – 10% Niacinamide + 1% Zinc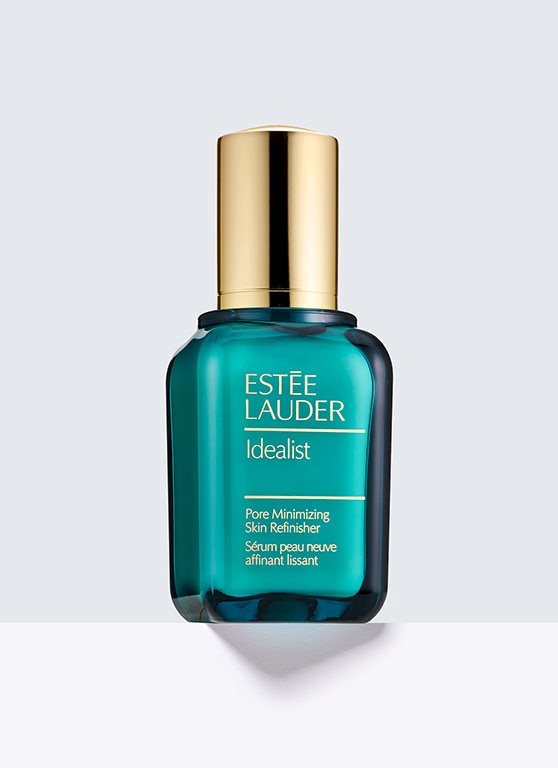 Pore Minimizing Skin Refinisher 
50ml £68.00 or £136.00/100ml at Estee Lauder 
Resist Daily Pore-Refining Treatment 2% BHA 88ml 
Watermelon Glow PHA + BHA Pore-Tight Toner( 150ml )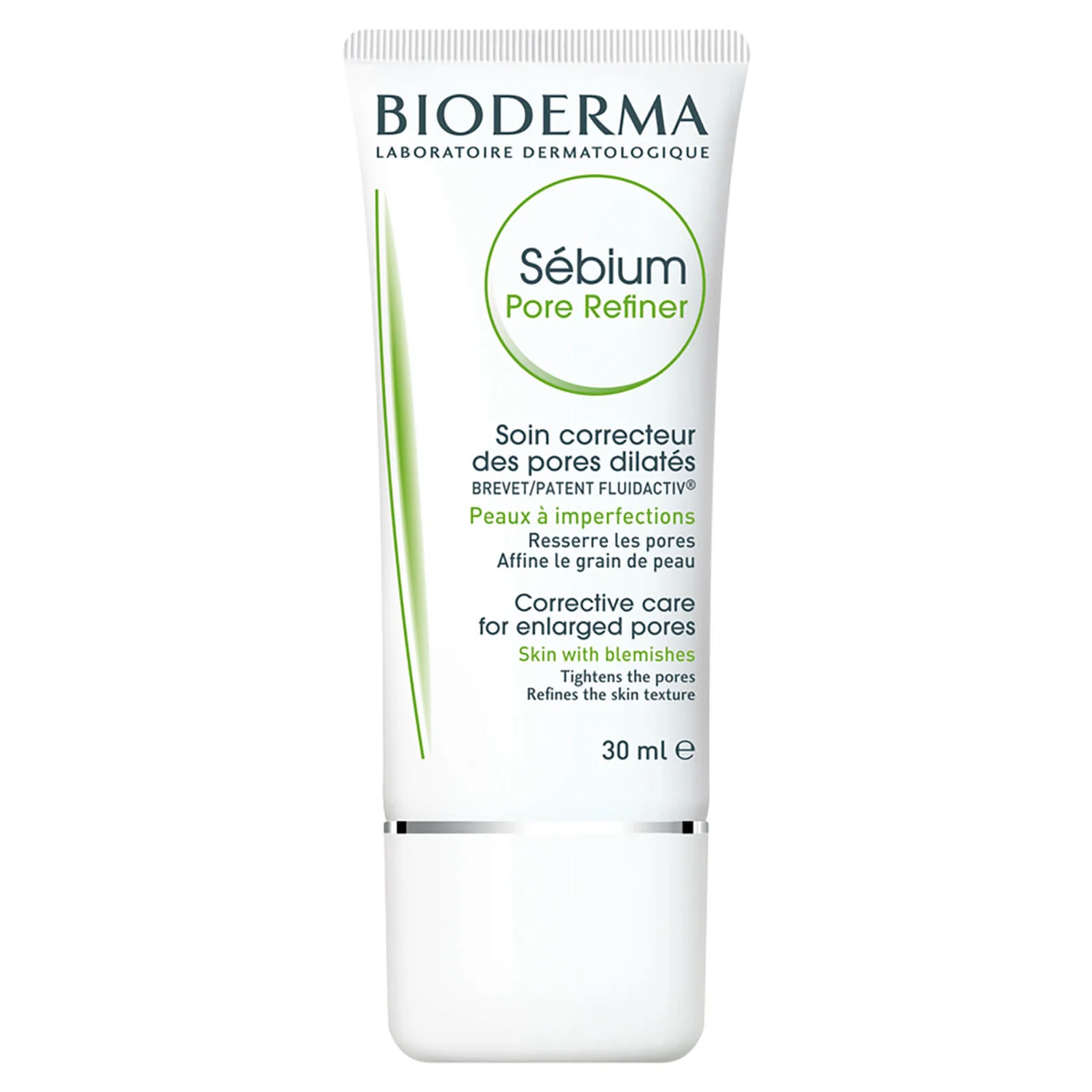 Sébium Pore Refining Cream Combination to Oily Skin 30ml 
By Lola Joseph
Disclaimer: Please note that we do run affiliate links on our website, this simply means we earn a commission of whatever you buy and does not affect you as a customer in any way.