Bronzers are known to put your makeup or shall I say your foundation routine together. It is used to emulate a sun-kissed glow and enhance a tan. Not that bronzers are meant to add colour to your makeup, they're used to add warmth to the skin, which is why I said it puts your foundation routine together.
Bronzers in any makeup routine will add radiant healthy-looking skin, and they come in various formulas from powder, cream, gel to liquid.
When it comes to the placement of bronzers on your face, or shall I application of bronzers, two to three dabs on the bronzer are just enough, and to achieve a natural bronze makeup look, the key is to blend. Blend in a small, gentle circular motion to diffuse the harsh lines and fade the product for a flawless finish.
It is good to sweep your brush along your cheekbones and around the perimeter of your face, like your temples, forehead and every part of the face the light/sun hits.
Moreso, it's always good to pay attention to the formula of whatever bronzer you choose to use, the first is whether you like it in powder, cream or liquid form and what are the skin-loving ingredients in the bronzer? Does it have hyaluronic acid that will add moisture to my skin, and does it have antioxidants like Vitamin C or E that will help my skin fight against its aggressors e.t.c?
They also can come in a sheer formula if you're trying to achieve a soft everyday makeup look or pigmented full-coverage formula if you're trying to create that chiselled face in your makeup routine mostly common in night makeup looks.
Bronzers can also come in matte and glowy/luminous form, which means you can choose the matte option for autumn-winter days and the glowy/luminous formula for your sunny summery days. Another key point to note is that some bronzers are autumn-winter season-appropriate (the colour shade are more muted/pale warm browns) while the summer bronzers are more of golden warm browns.
These are the key important points to hold on to when buying bronzers this autumn-winter season. Remember bronzers add warmth and a healthy glow to your makeup look and not colour. So avoid buying those with an orange undertone as you're not trying to tan.
Here are the best bronzers on the market right now:
The Impossible Glow Bronzing drops 30ml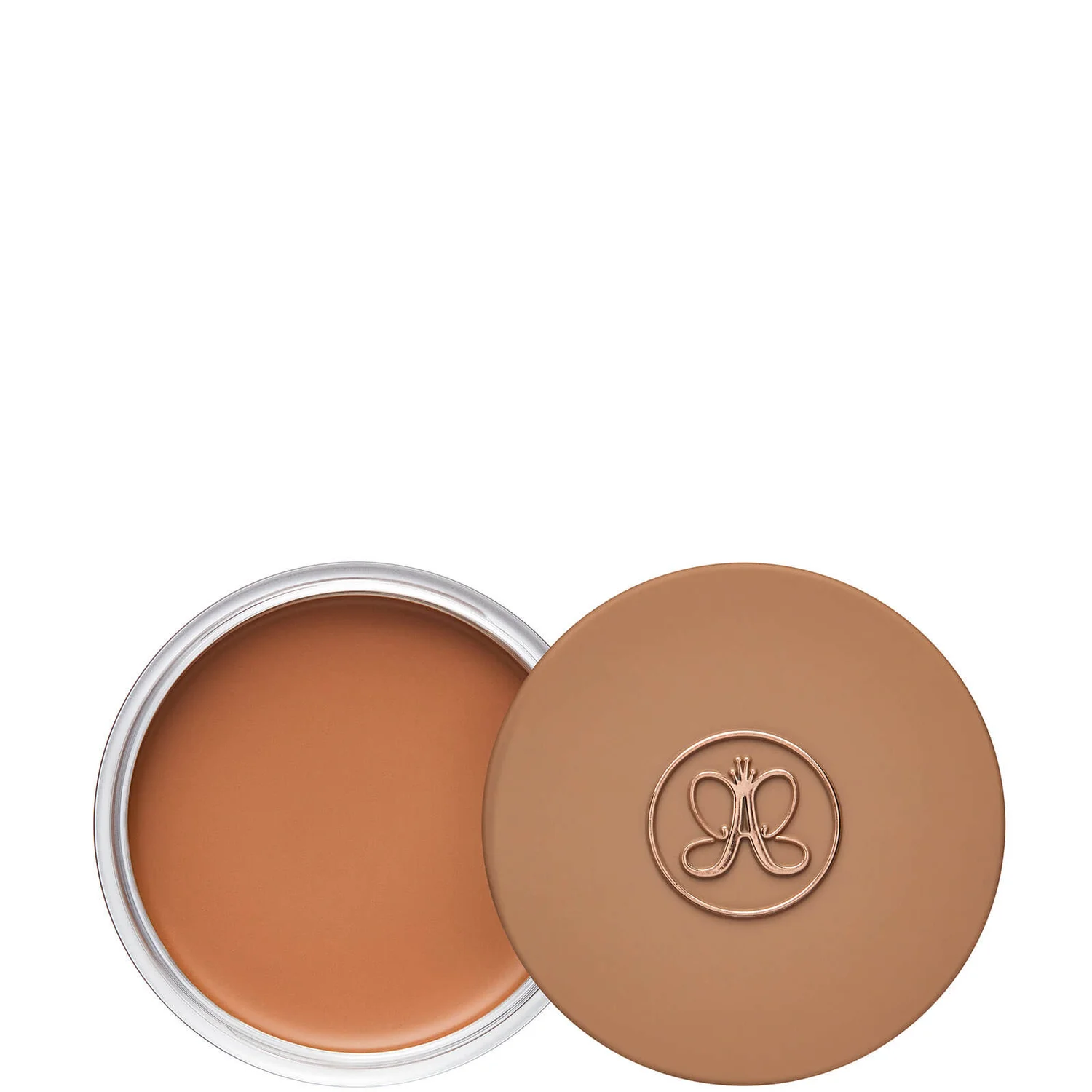 Cream Bronzer (Various Shades)
Bronze Goddess Matte & Glow Bronzing Trio 24g – Medium
GloWish Soft Radiance Bronzing Powder( 8g )
Glamabronze Face & Body Bronzer
Hoola Matte Bronzing Powder 8g
Terracotta bronzing powder 10g
Solar Glow Ultra-Light Bronzing Powder 12g (Various Shades)
By Lola Joseph
We earn a commission of what you buy and does not affect you as a buyer