To discover the perfect start to your skincare routine this autumn-winter season, it's always good to start from the most vital steps in any skincare routine – Cleansing. Cleansers are the part of skincare products that serve as the first step in looking after your skin.
Cleansers are different from face wash, cleansers are more gentle in removing makeup and they can come in balm, jelly, or milky lotion texture, while face wash is foaming and lathering formula that cleans deep into the pores living your skin refreshed.
So if face cleansers are gentle and remove specks of dirt, does that mean I don't need a face wash? the answer to this is that you need both, while cleansers are excellent in removing your makeup and specks of dirt without stripping your skin of its goodness, face wash usually comes after, as a second cleanse to deeply clean your pores, using both will create a balance on your skin whereby it's not been over washed yet free of specks of dirt.
Cleansers are the most ignored in most skincare routines, especially when we have our potent serums waiting to be used, but the truth is that every successful skincare routine starts with proper and thoroughly cleansed skin, which creates a clean clear canvas for other products to be fully absorbed into the skin.
Some double cleanse using a facewash to get rid of makeup and to achieve thoroughly clean skin but the truth about this habit is that you will be leaving your skin vulnerable to been overwashed meaning you're more likely to strip your skin of its goodness leading to dryness and irritation. It's always good and advisable to start with a gentle cleanser first, with that most of the specks of dirt and makeup had melted away, then wash with a face wash to thoroughly clean your pores.
When opting for face cleansers, it's good to note that the best one on the shelves should leave your skin free from make-up, excess oil, and damaging free radicals (meaning to have antioxidants like Vit C e.t.c.) and keep it calm and balanced. It's good to pay attention to the formulas, active ingredients in the formula are very essential. The milky lotion formula is very good for acne-prone skin(sensitive skin), while the balm or oil formula is great for dry skin and the jelly-like formulas are great for all skin types.  Natural ingredients are usually the most desirable in any cleanser.
Avoiding alcohol and active laden cleansers will be a good habit in your skincare routine, alcohol and actives are more likely to upset the skin barrier leading to redness, irritation, or clogged pores. The truth is that you don't need many actives in your cleansers if you'll be using potent serums/creams to boost your skin needs.
Here are the 8 best face cleansers to start off your successful skincare routine this autumn-winter season:
Pro-Collagen Rose Cleansing Balm Super Cleansing Treatment Balm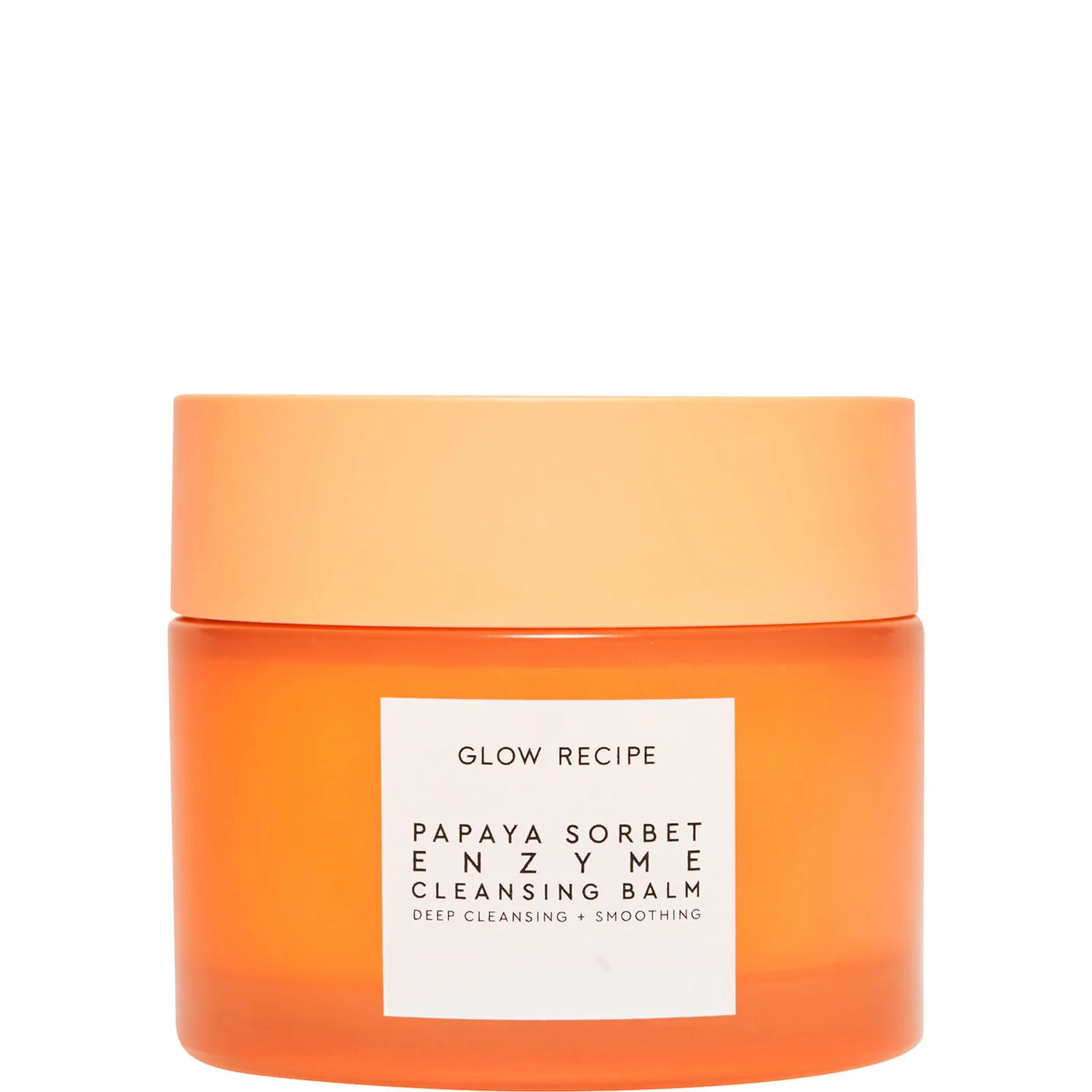 Papaya Sorbet Enzyme Cleansing Balm
Milky Jelly Cleanser conditioning face wash 6fl oz/177ml
Was £50.00, Now £40.00 at Space NK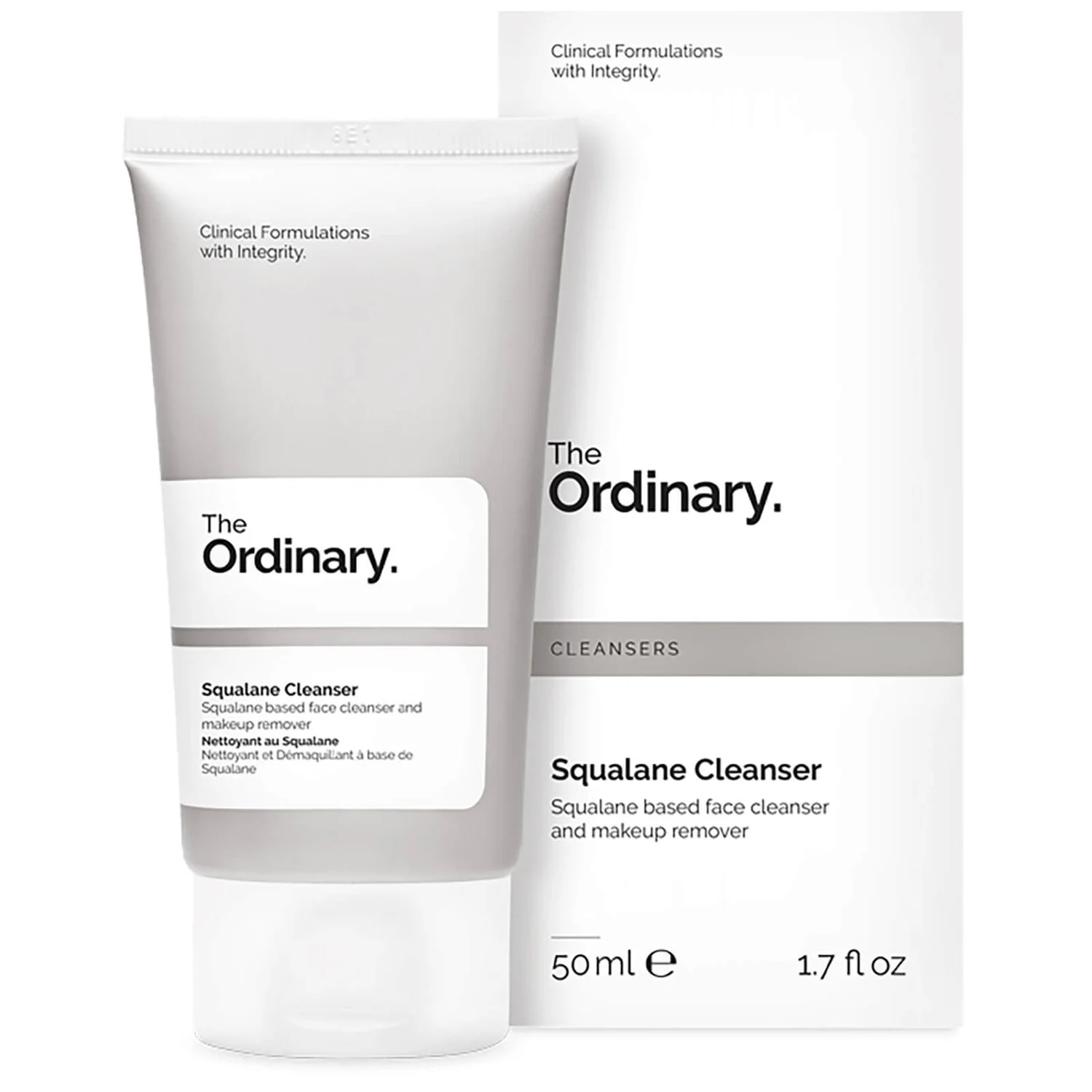 Rehydrating Rosepetal Cleanser Nourishing Cleansing Milk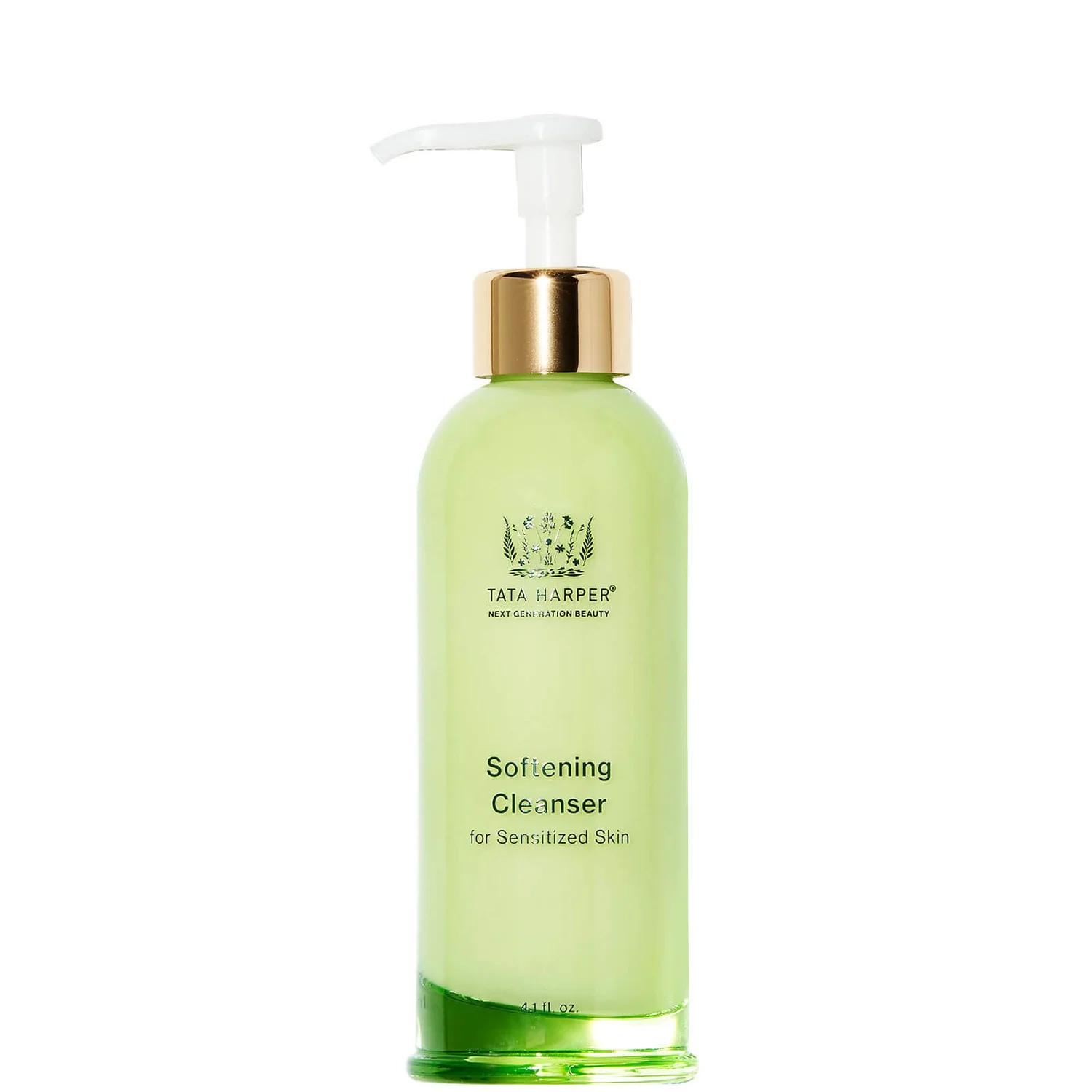 By Lola Joseph
Disclaimer: Please note that we do run affiliate links on our website, this simply means we earn a commission of whatever you buy and does not affect you as a customer in any way.