Wearing cashmere in the winter weather is like layering -in luxury. Ultra-cosy cashmere is a stylish addition to any knitwear line-up, adding a dose of cashmere to your wardrobe this season goes a long way. Think of that warm luxury feeling that sees you through the day, it's the work of cashmere-mix jumpers and knit tops. Wearing premium wool cardigans and scarfs are great for after-dark and sumptuous. That is why this season, we're opting for Karen Millen brand. Karen Millen's cashmeres are Italian cashmere that's been woven with recycled fibres – so you don't have to feel guilty for wearing luxury any more because you're now doing it sustainably.
Here are the 5 cashmeres to shop at Karen Millen: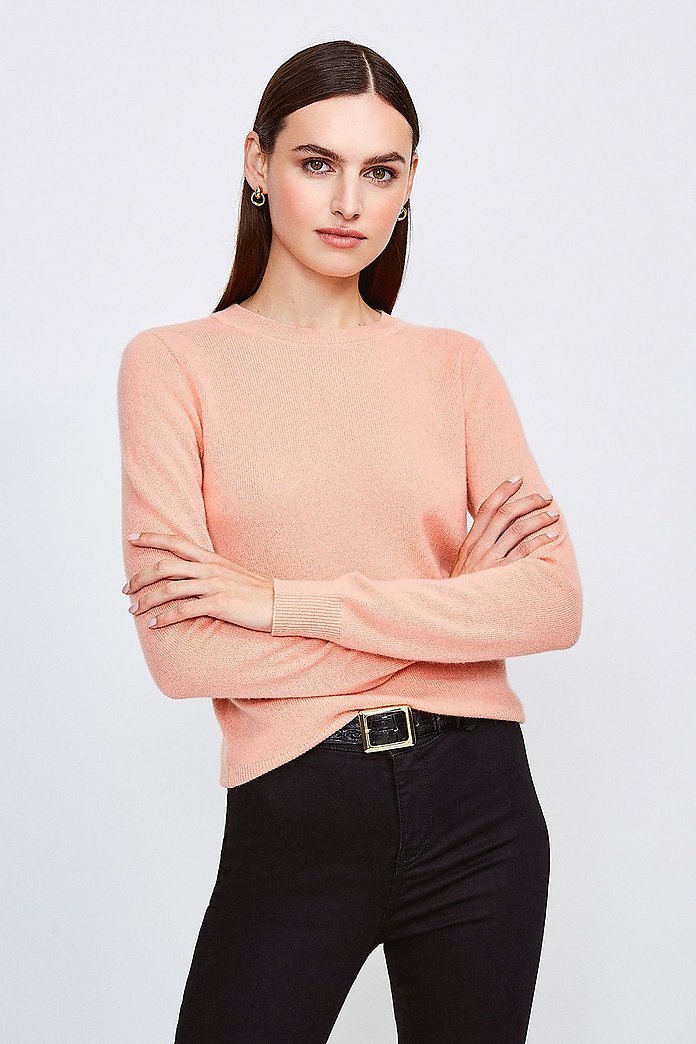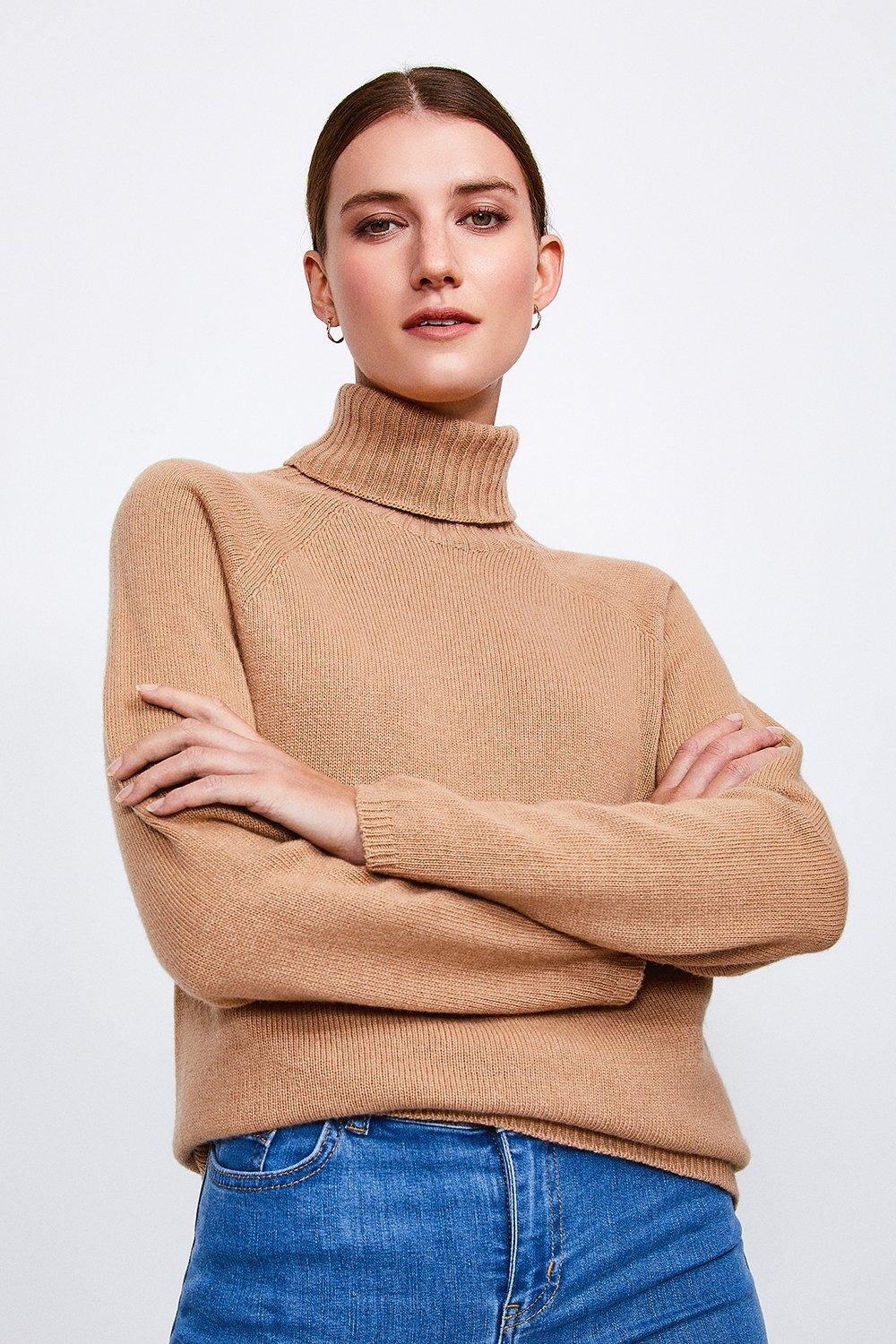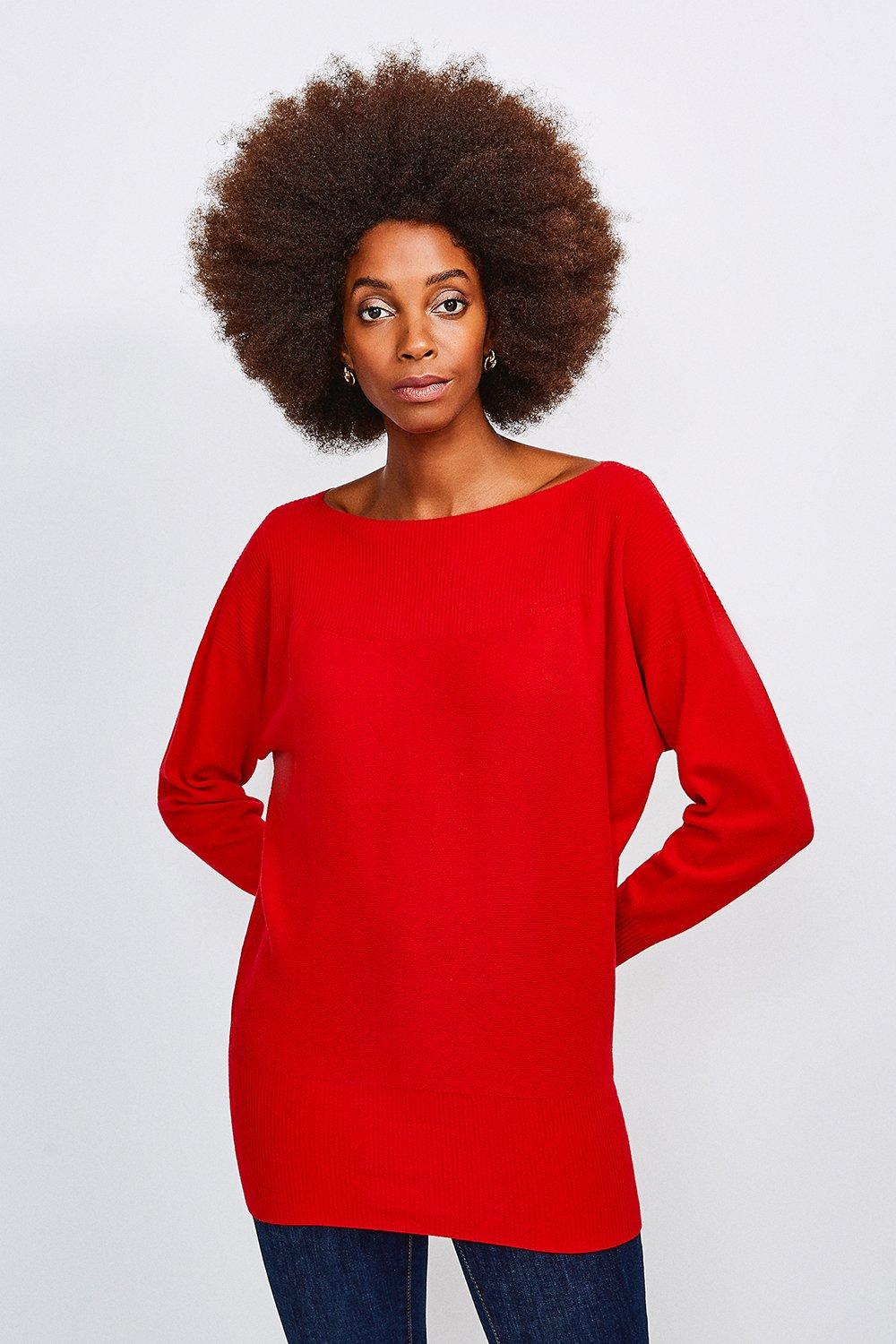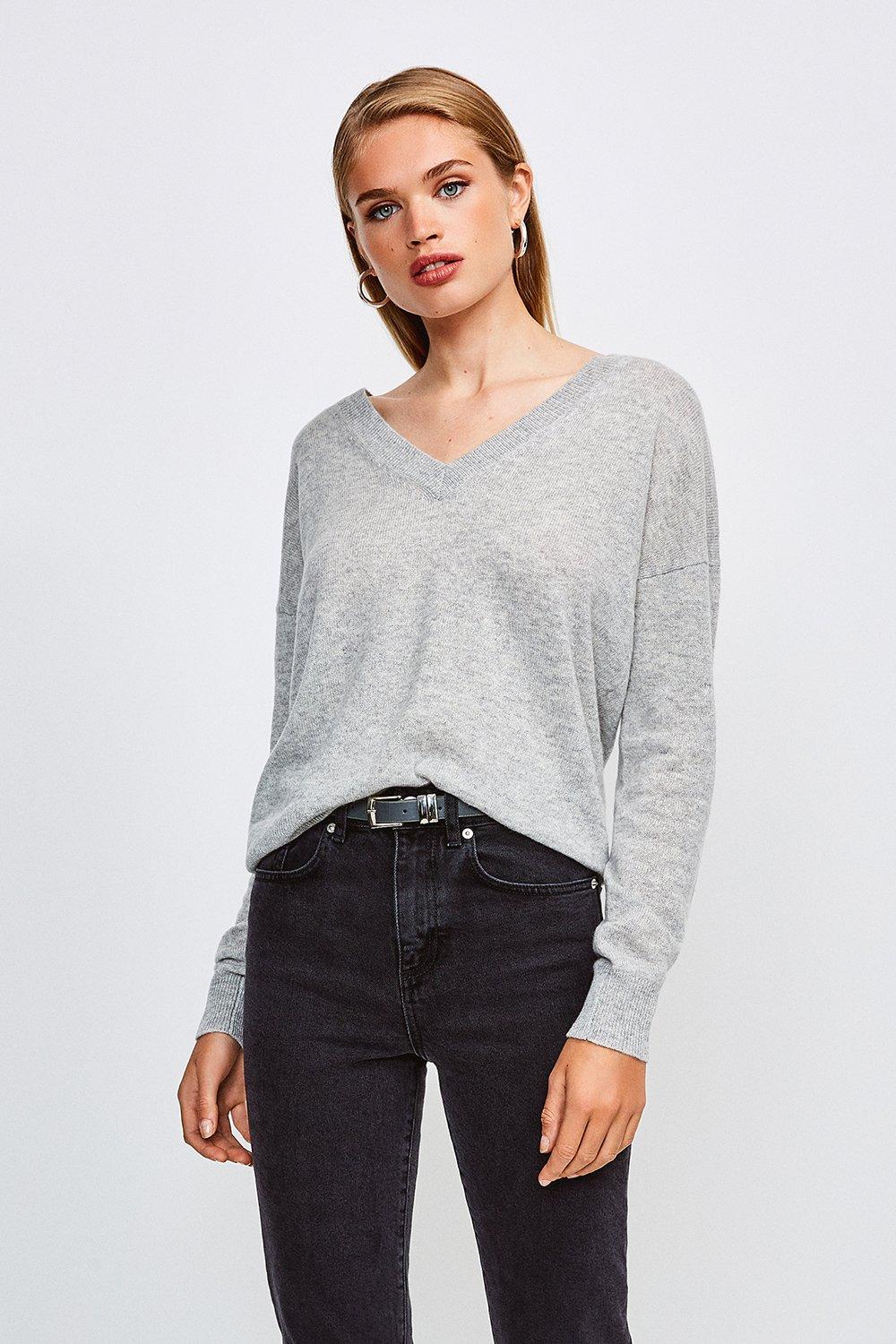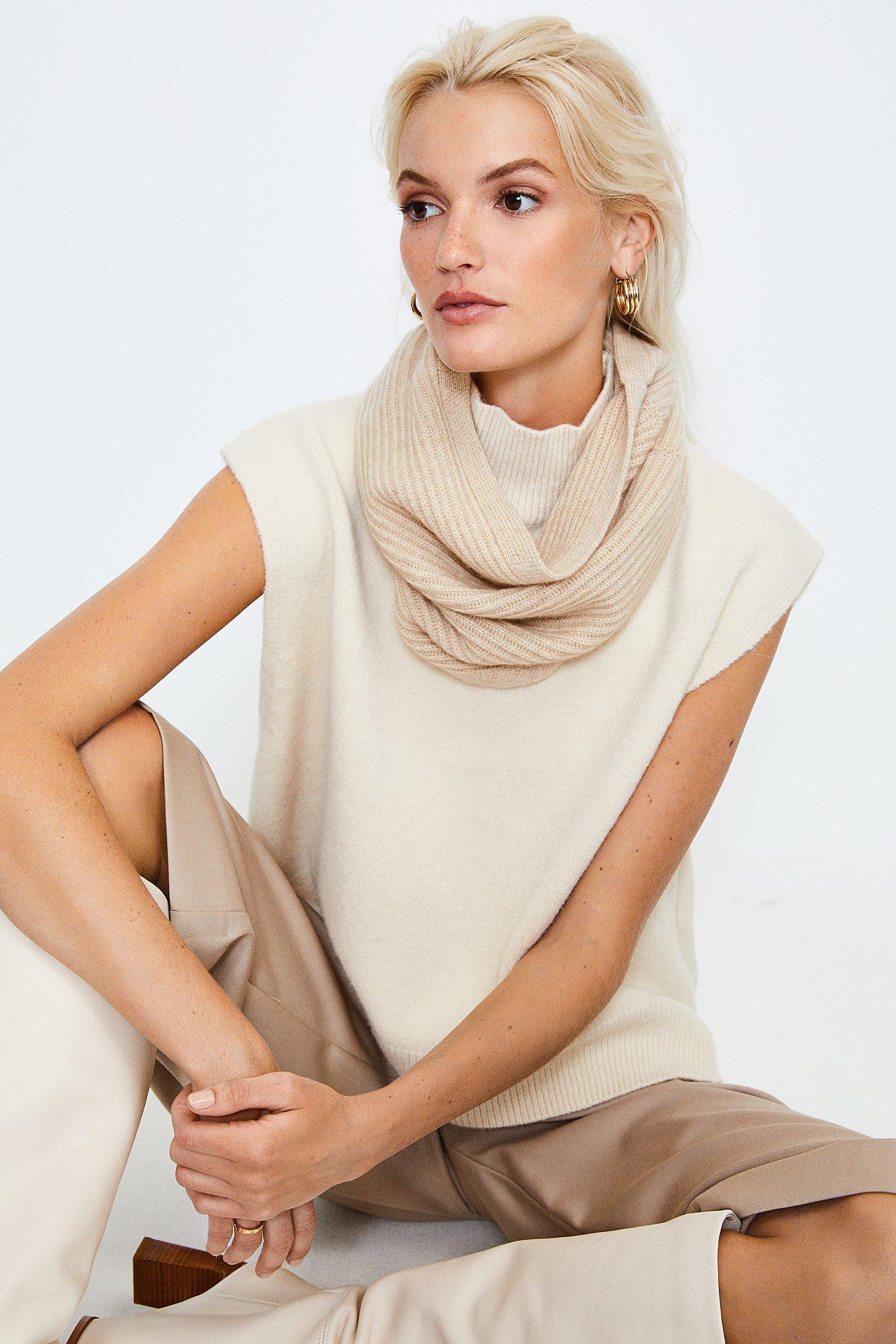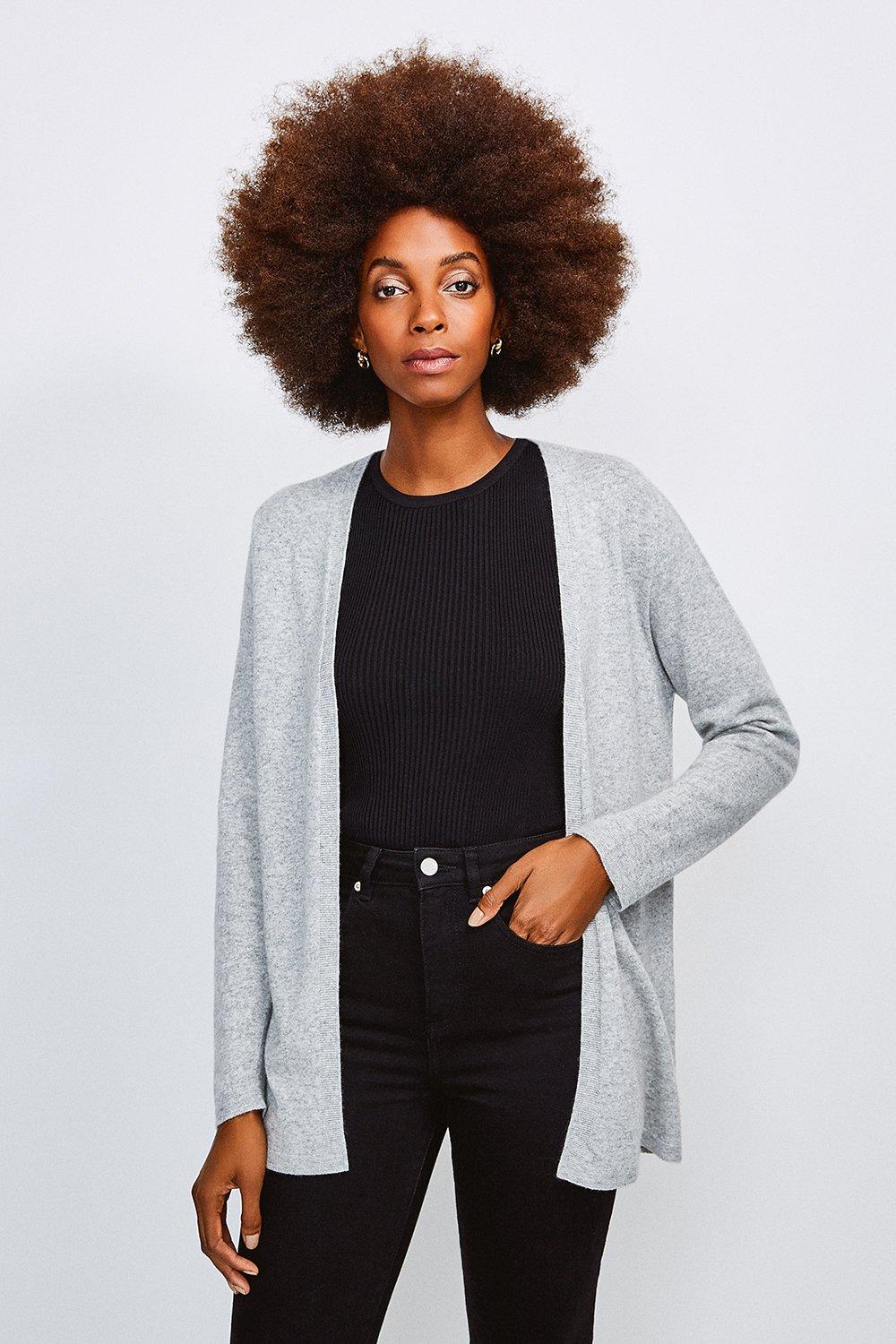 By Lola Joseph
Images: Courtesy Of Karen Millen
Our Links: This is a disclaimer to let you know that we use affiliate links and as a customer you do not pay more because we have used an affiliate link. It does not affect you in any way other than a small percentage of the sale may go to the company who generated the link. You pay no more, no less for buying, it's just a couple of pounds goes to the company who influenced sale of the item. So for you as our customers it's a way of supporting what we do.