Skincare heroes are usually those cult buys that most of the time multitasks and delivers results. Whether it's your serum moisturizers or your tinted SPFs we all have those potent portions undersleeves. We may sometimes share them or most time kept secret.
I don't know what it is about beauty products that we sometimes want to keep to ourselves maybe it's because we like to look beautiful or smell different from others. Well, here at covet magazine, we are sharing those summer beauty secrets with you, that are not only potent, they're are also affordable. Whether you're are trying to achieve clearer skin, we've got you covered, or looking for a potent regenerative portion that's perfect for the warm weather, you have it.
Here are the best 17 summer skincare heroes:
Sisleÿa l'Intégral Anti-Age Extra-Riche (50ml)
Unseen Sunscreen SPF 30( 50ml )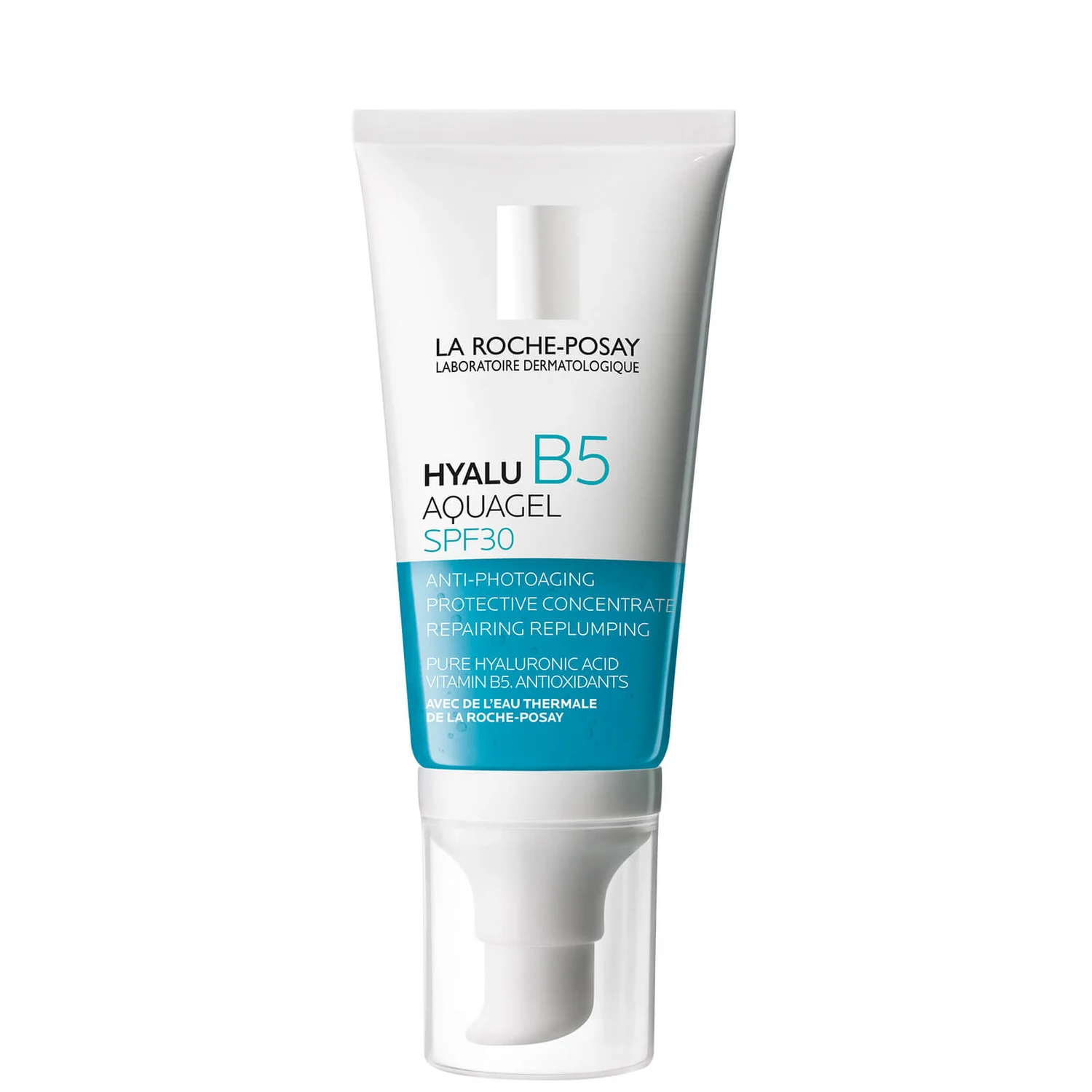 The moisturising soft cream 100ml
Pro-Collagen Cleansing Balm 100g
Re-Nutriv Ultimate Lift Regenerating Youth Crème (50ml)
Ideal Soleil Hydrating Mist SPF50 200ml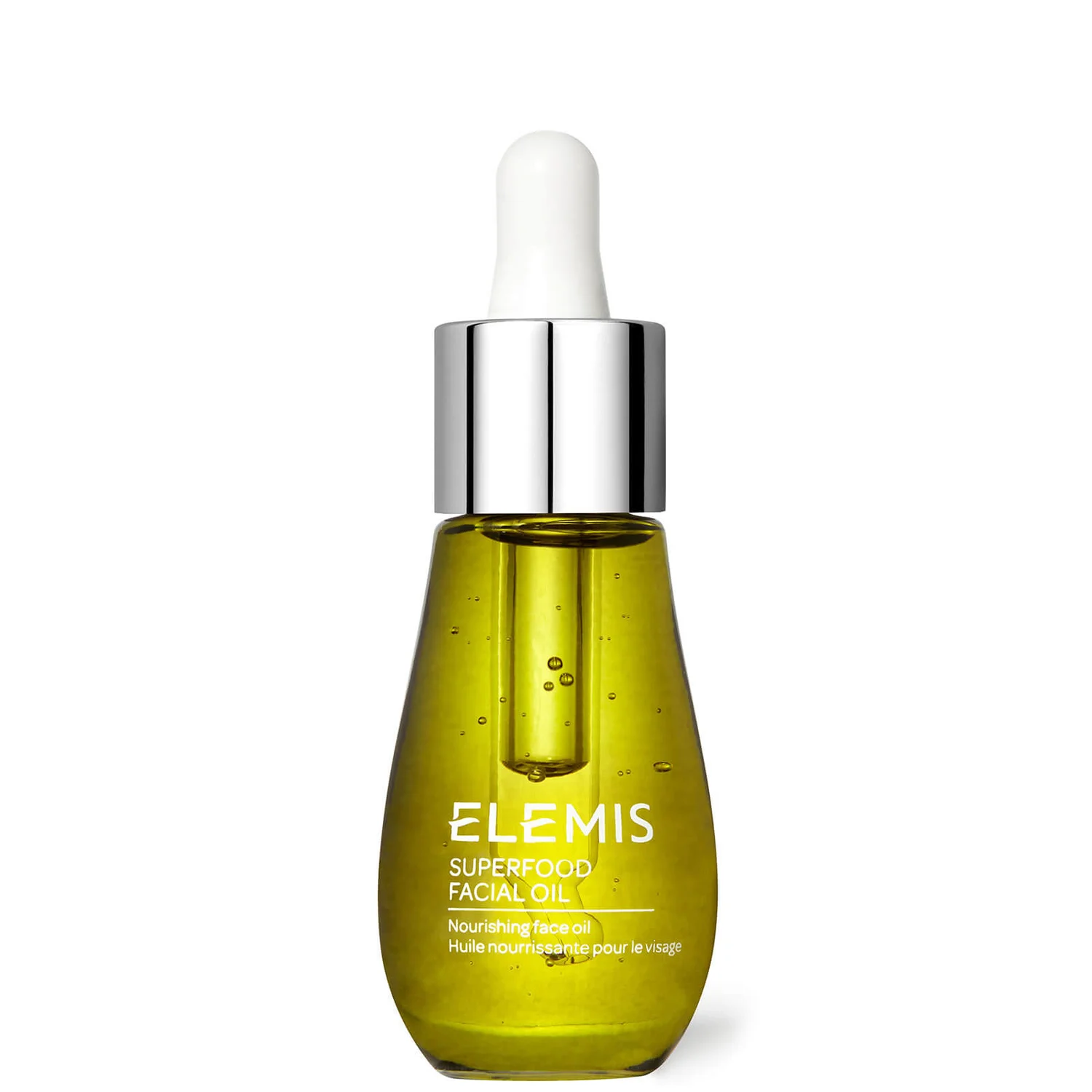 Resurrection Aromatique Hand Balm( 75ml )
Niacinamide 10% + Zinc 1% 60ml
Resurrection Hand Wash( 500ml )
Phyto Corrective Hyaluronic Acid Serum Gel 30ml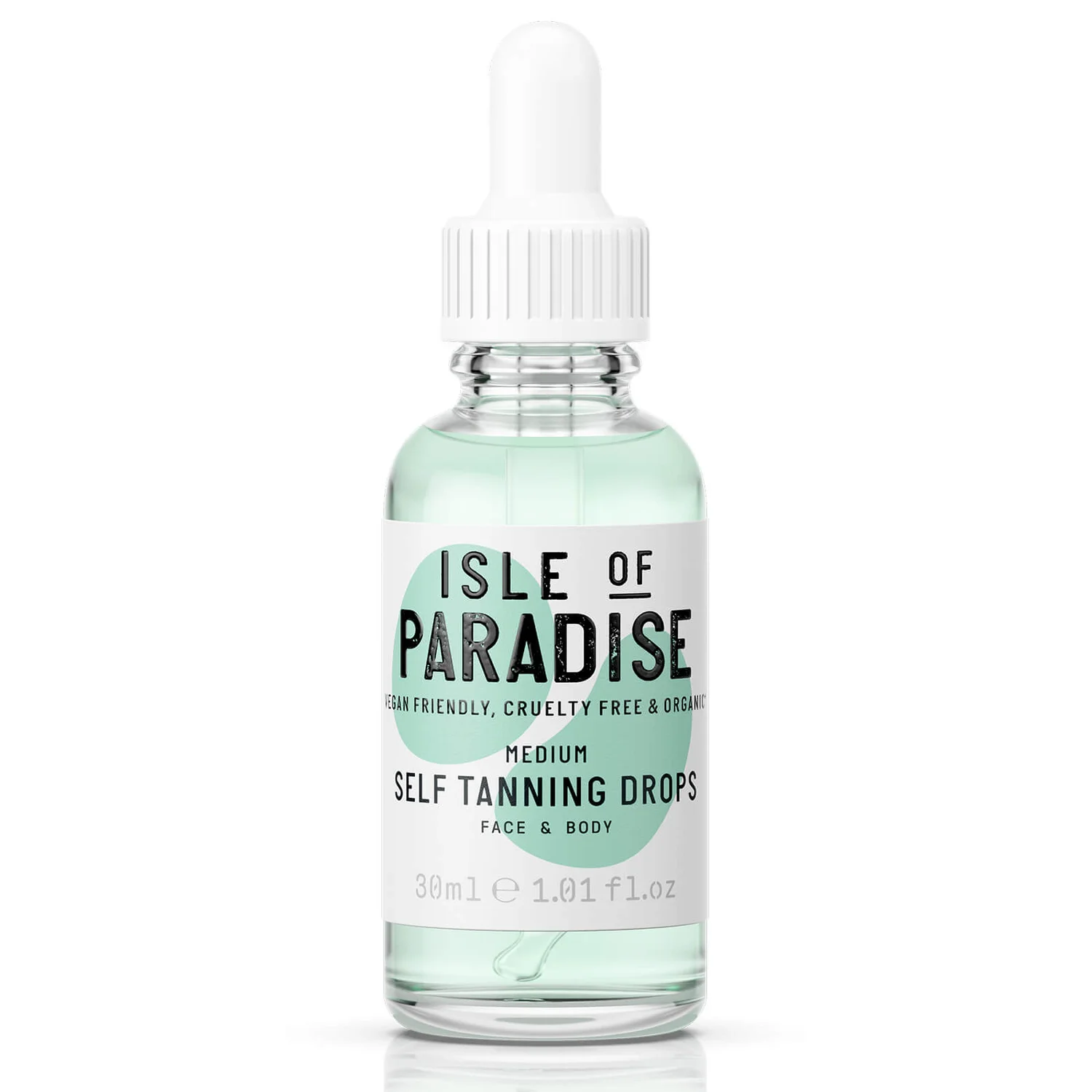 Self-Tanning Drops – Medium 30ml
By Lola Joseph
Disclaimer: Please note that we do run affiliate links on our website, this simply means we earn a commission of whatever you buy and does not affect you as a customer in any way.