When it comes to the summer season, wearing loafers is always the last thing that comes to mind. But yes, there're loafers out there that are designed for summer too. There are some perforated ones, some pastel breathable leather/suede ones, backless leather ones, and some cut-outs that allow your feet to breathe.
Loafers are very chic in any syle-look, not only can you wear them for running everyday errands, but they're also appropriate as a workwear staple.
Hunting down the best loafers can be no easy task, but when you eventually find the perfect pair, always ensure they're are comfortable and shic. The beautiful thing about loafers is that once you've developed a good relationship with them, they might end up being your new go-to flats for the season.
In conclusion, loafers are a great investment for the season not only will they last you many seasons, but they also hold their value in midst of new trends. You can wear your loafers with your favorite denim jeans either shorts or trousers, longline tailored trousers, dresses, jumpsuits, and blazers. They are classic in style and versatile in styling.
Here are the 15 best summer loafers in the market that you should shop:
Glories quilted-leather backless loafers
Lamara chain loafer mule in lemon
Perforated Oxford Comfort Loafers
Perforated Leather Flat Loafers
Was £630.87 Now: £472.58 at Neiman Marcus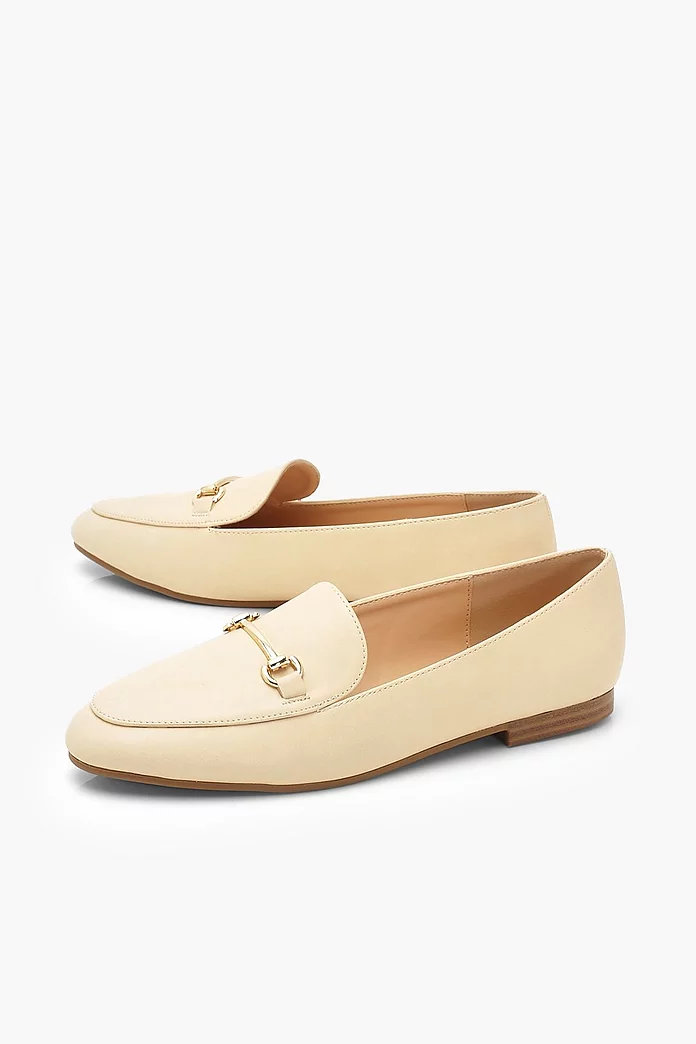 Now £16.00 (20% OFF) Was £20.00 at Boohoo
Chain-embellished leather loafers
Was £150.00 now £120.00 at Selfridges
Ines Metallic Woven Loafer Espadrilles
Gilsa woven tassle loafers in tan
By Lola Joseph
Disclaimer: Please note that we do run affiliate links on our website, this simply means we earn a commission of whatever you buy and does not affect you as a customer in any way.